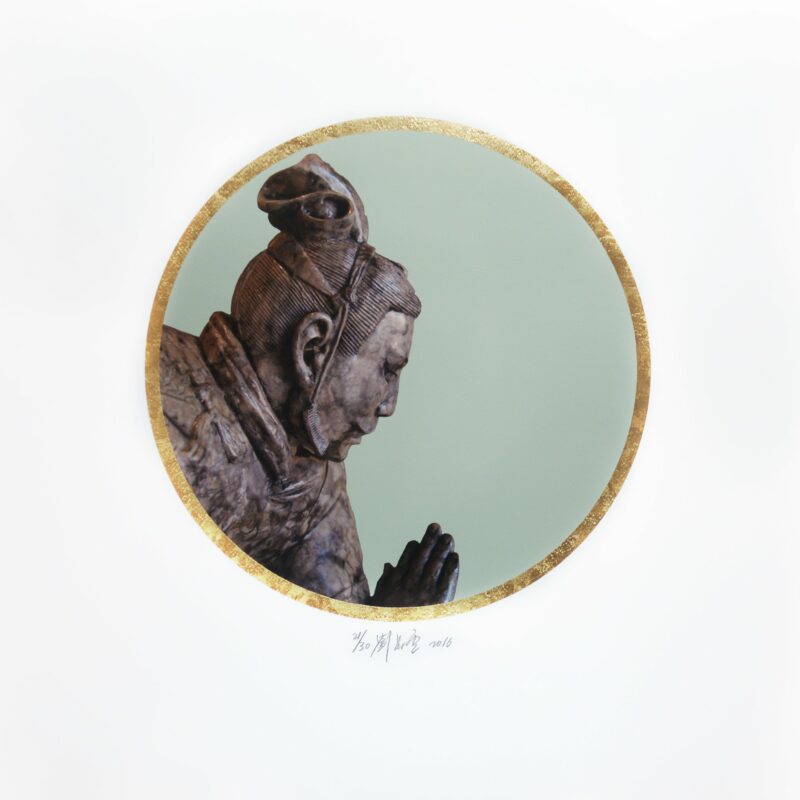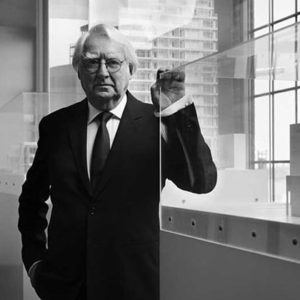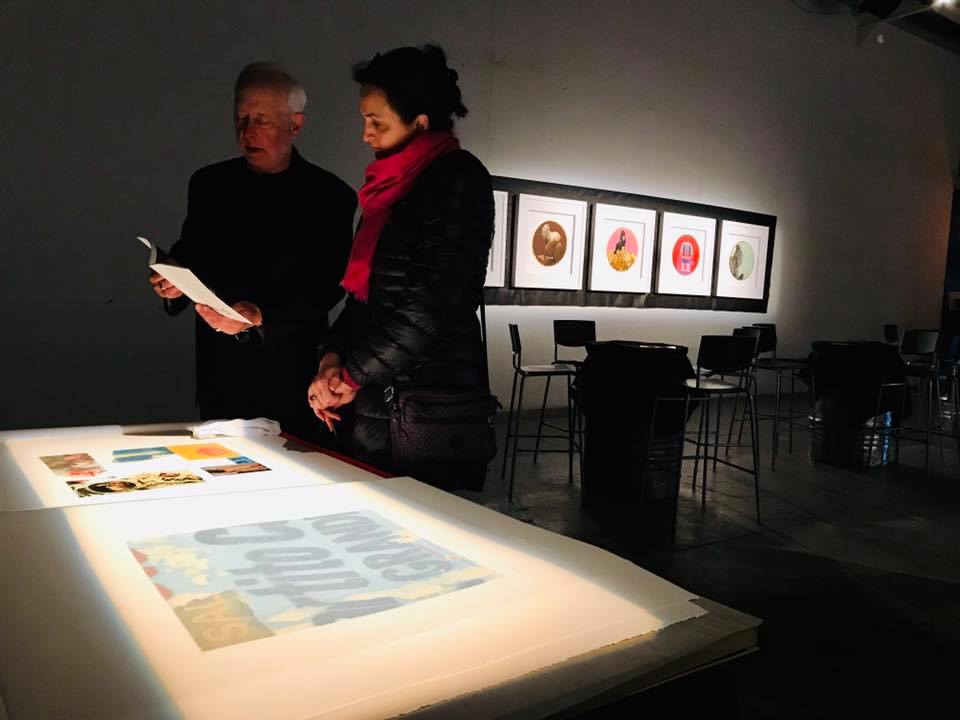 Atelier Montez – Richard Meier – Liu Ruo Wang
Contemporary Art and Editions and its owner, Greg Smith, present recent editions by the artists Richard Meier from the United States and Liu Ruo Wang from China
While the works of these two contemporary artists are dissimilar in respect to aesthetic and compositional elements, they are yet united as true statements of each artist's appreciation of world culture and history. They are further united in their reflection of the curatorial instincts of Greg Smith who, since the early
1990's has been publishing and taking important positions in the creation of fine art editions by some of the greatest artists of the late 20th and early 21st centuries. Unrealized by many collectors but well known to art professionals, the Creation of editions almost inevitably involves a collaboration and intimate professional dialogue between the artist, the publisher and the master printer.
The artist Richard Meier is renowned for his creation of some of the most beautiful architectural masterpieces in the world. These include the Getty Museum in Los Angeles, the High Museum in Atlanta and the Jubilee Church here in Rome, Italy which was completed in 2003. Beginning in 1959, Meier has been creating fine art as a parallel expression of his life, both in brilliantly composed collage and in excellent sculpture. The radical asymmetry and abstraction of much of this work stands in breathtaking contrast to the equally elegant but linearly and chromatically restrained expressions of his architecture.
The RM portfolio of collage based, mixed media prints is particularly unique in its scope and technique. Several papers were used to collage these images as well as a considerable amount of hand drawing and other hand executed elements by the artist. Stylistically, the works range from those not dissimilar in method to Mimmo Rotella to more linear and negative space configurations like those of
Alexander Rodchenko. All reflect a comprehensive understanding by the artist of composition and historical reference.
Liu Ruo Wang, now on the international stage with his amazing shows at the 2017 Venice Biennale as well as Berlin, Firenze and Nord Art in 2018, is a leader of the now wave of Chinese contemporary artists who embrace classical elements of Chinese art and culture as a vehicle of form and inspiration.
Long a fixture at the 798 Arts District in Beijing with his monumental installations of "The East is Red" and "Wolves Coming", he finally created a two dimensional project in collaboration with Greg Smith beginning in 2016. The series, which is on view here, is titled "Heroes and Myths". It combines the finest archival pigment printing in the world on custom Fabriano paper with Liu's photography and creative elements which include 23k hand gold leafing: a unique touch which captures the richness of China and its traditions.
Greg Smith, the art publisher and artist who developed these editions with the artists, divides his time between his studio and homes in Short Hills, Bonita Springs and Martha's Vineyard in America. The master printer for the RM portfolio with Richard Meier was Gary Lichtenstein. The master printer for the Heroes and Myths portfolio with Liu Ruo Wang was Steven Bloom. Mr Smith would like to acknowledge the assistance of the artist Fiorentina DiBiase in organizing this exhibition.