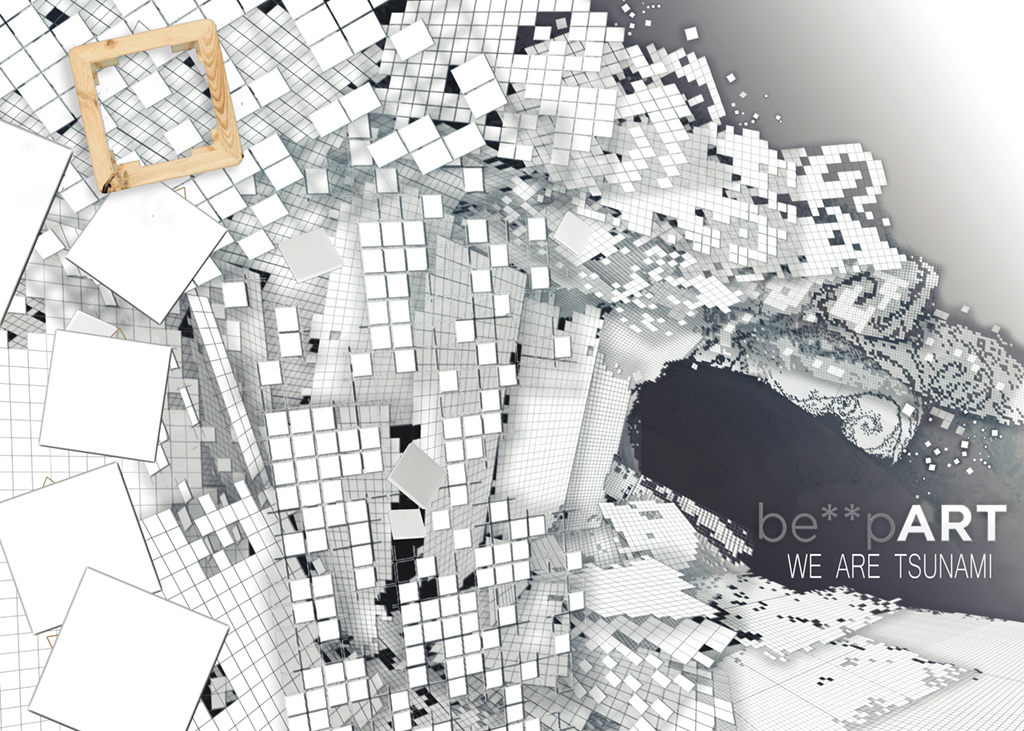 be**pART: the largest collective art exhibition ever!
The campaign involves transnationally all the artists who are facing the emergency of a strong social marginalization and a severe economic crisis caused by the Covid-19 pandemic. Art and culture are not mere consumer goods, they represent our lifestyle. Associate as a Be**pART Independent Producer means to adhere to this mission: all together we want to build an inclusive and resilient art community to show the world that art and culture can not ever stop! We organise an exhibition in a period in which the exhibitions are forbidden; indeed, we will make the largest collective art exhibition ever!
You still have time to participate in Be**pART exhibition!
Atelier Montez will continue to accept artist's applications until the emergency situation is over. 


apply now!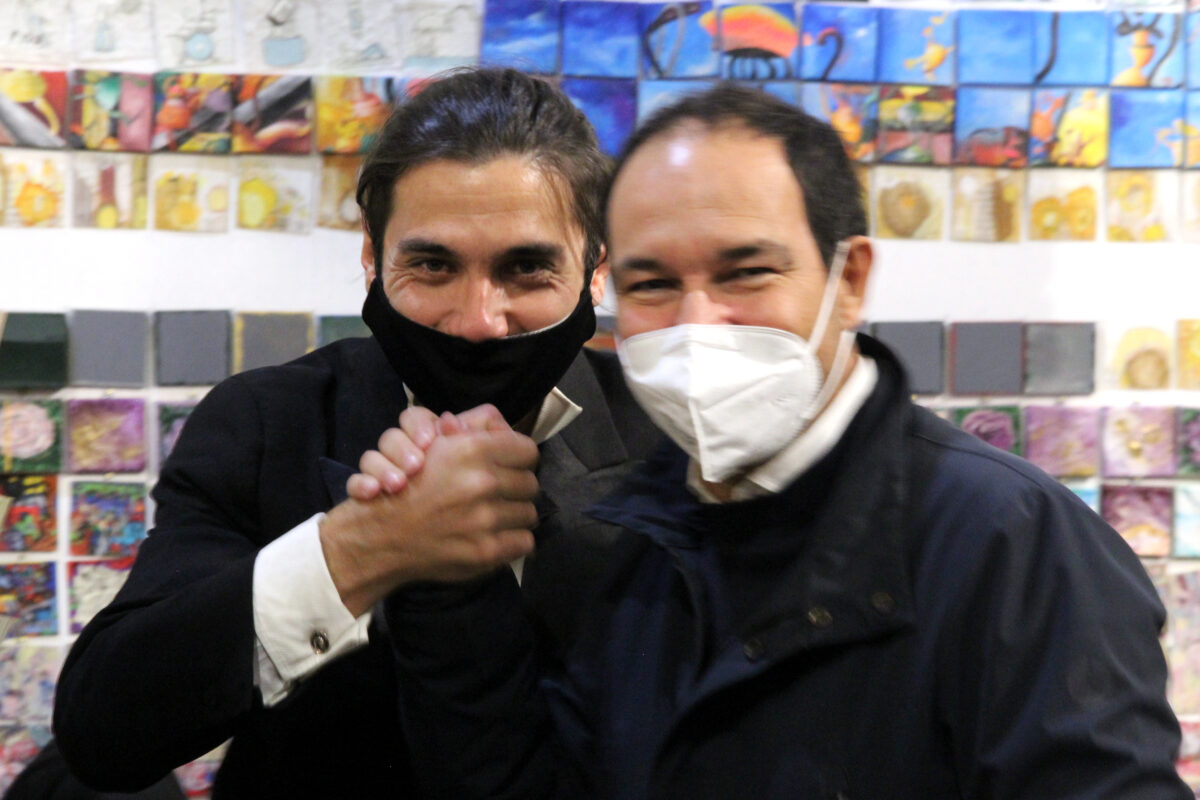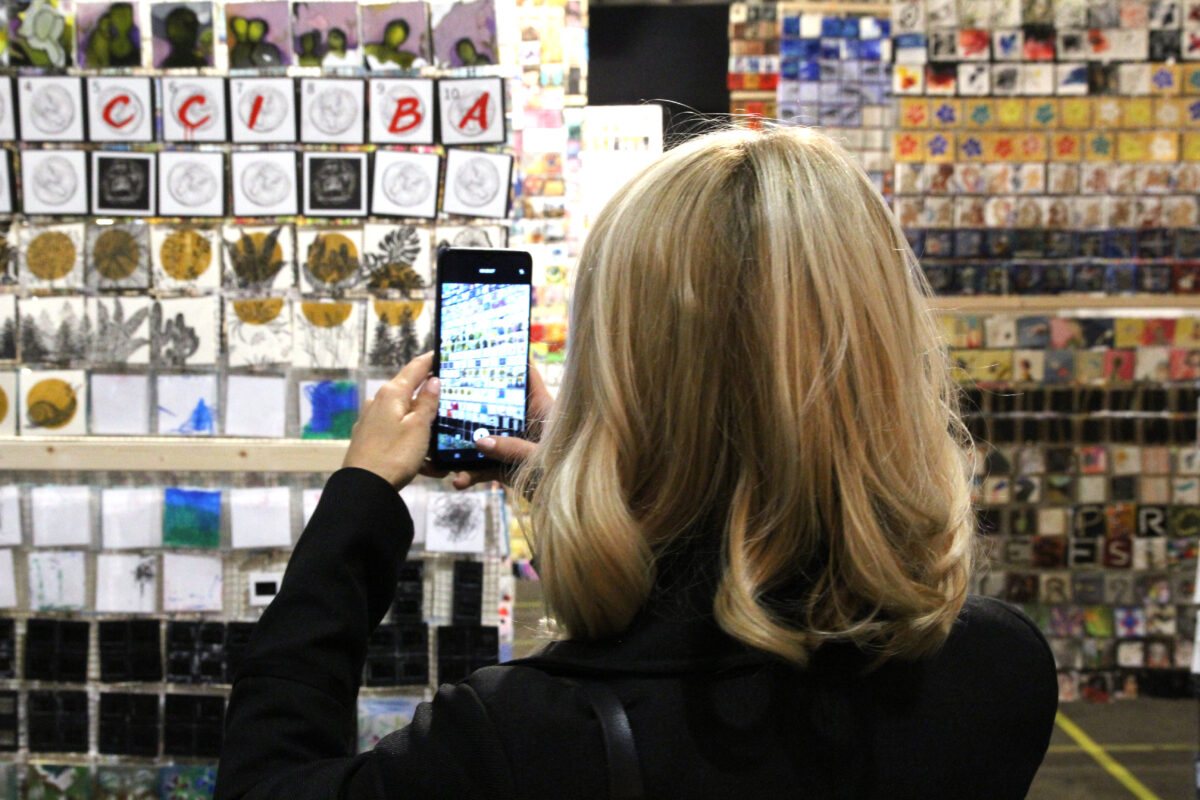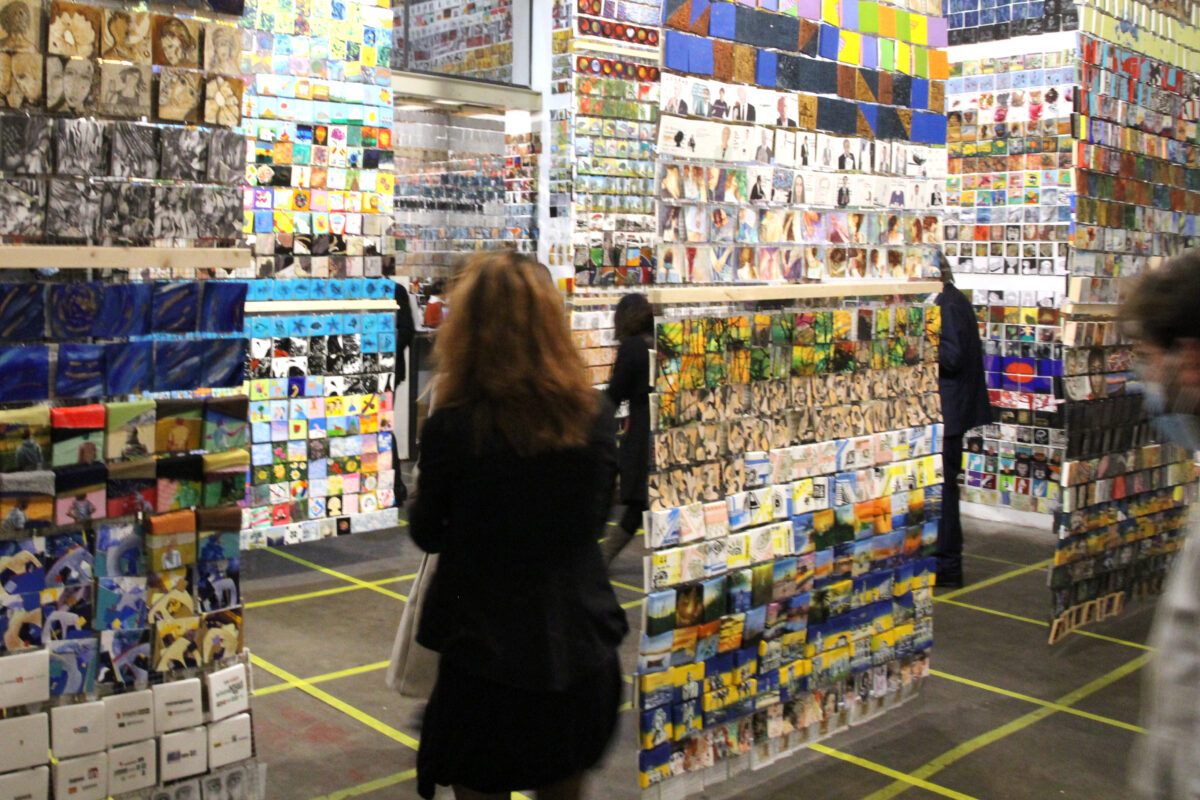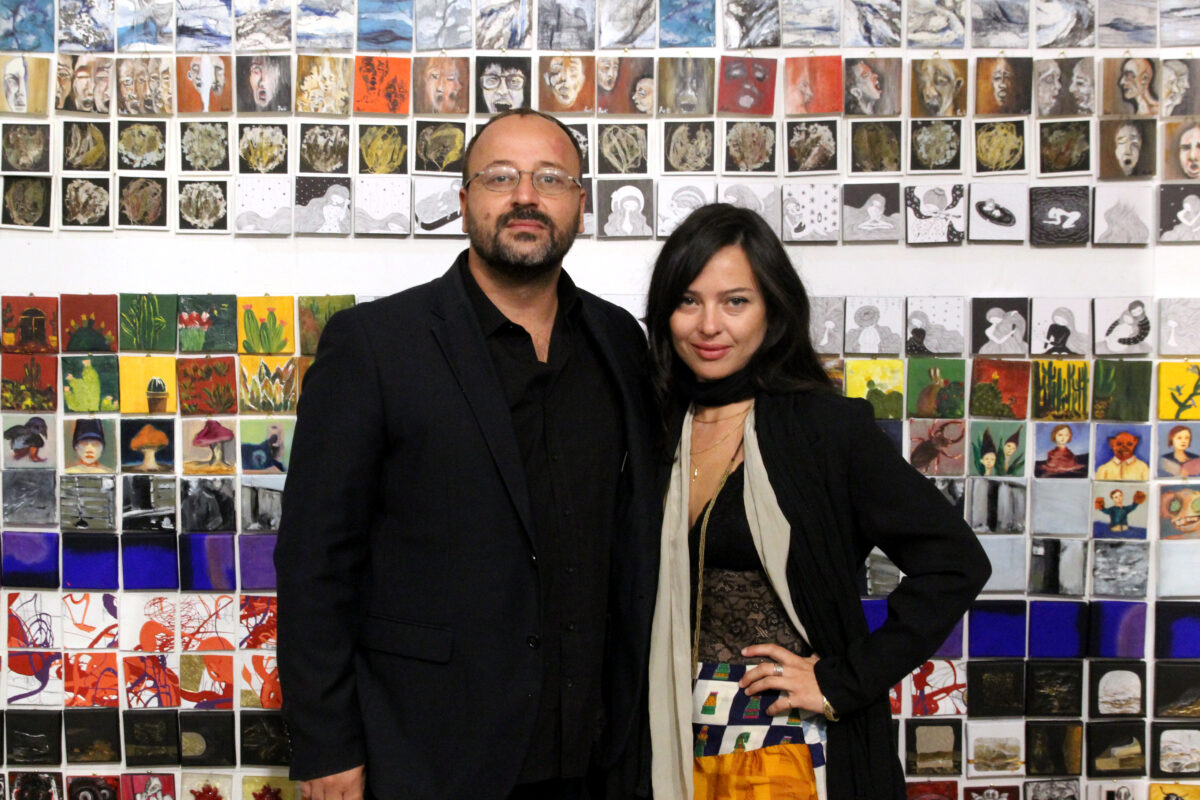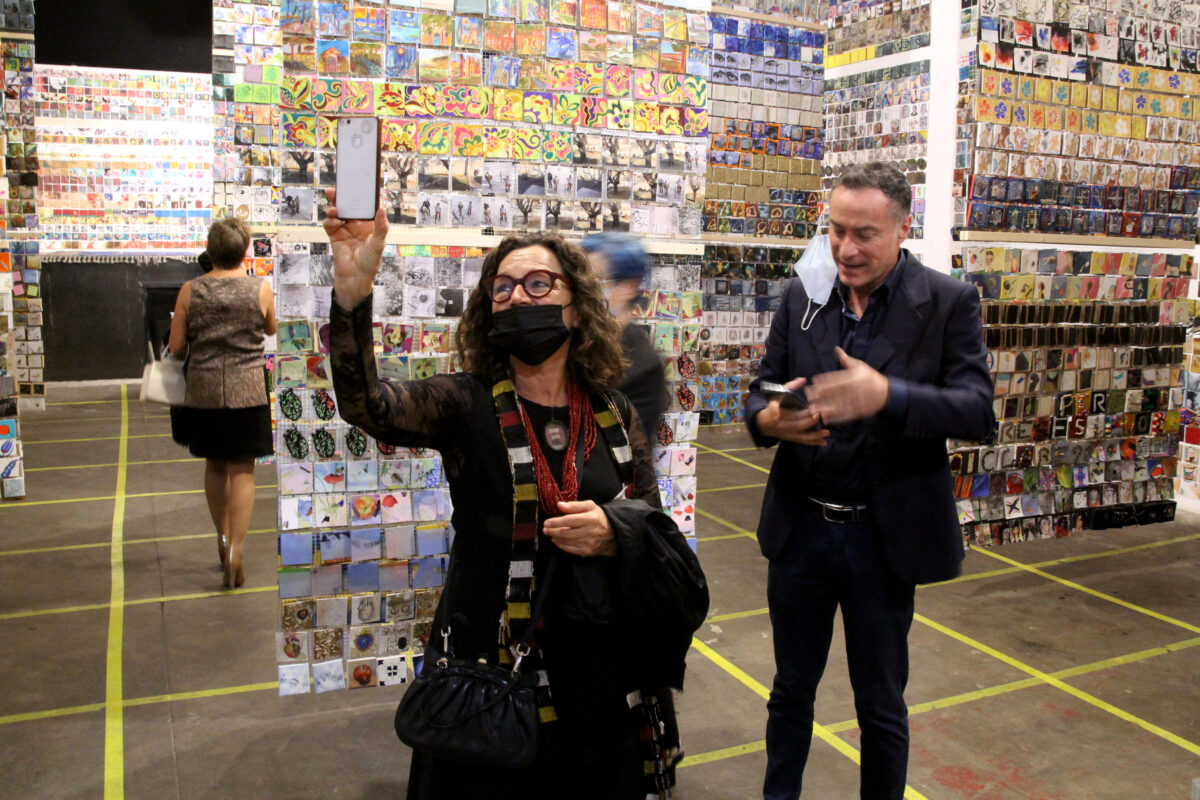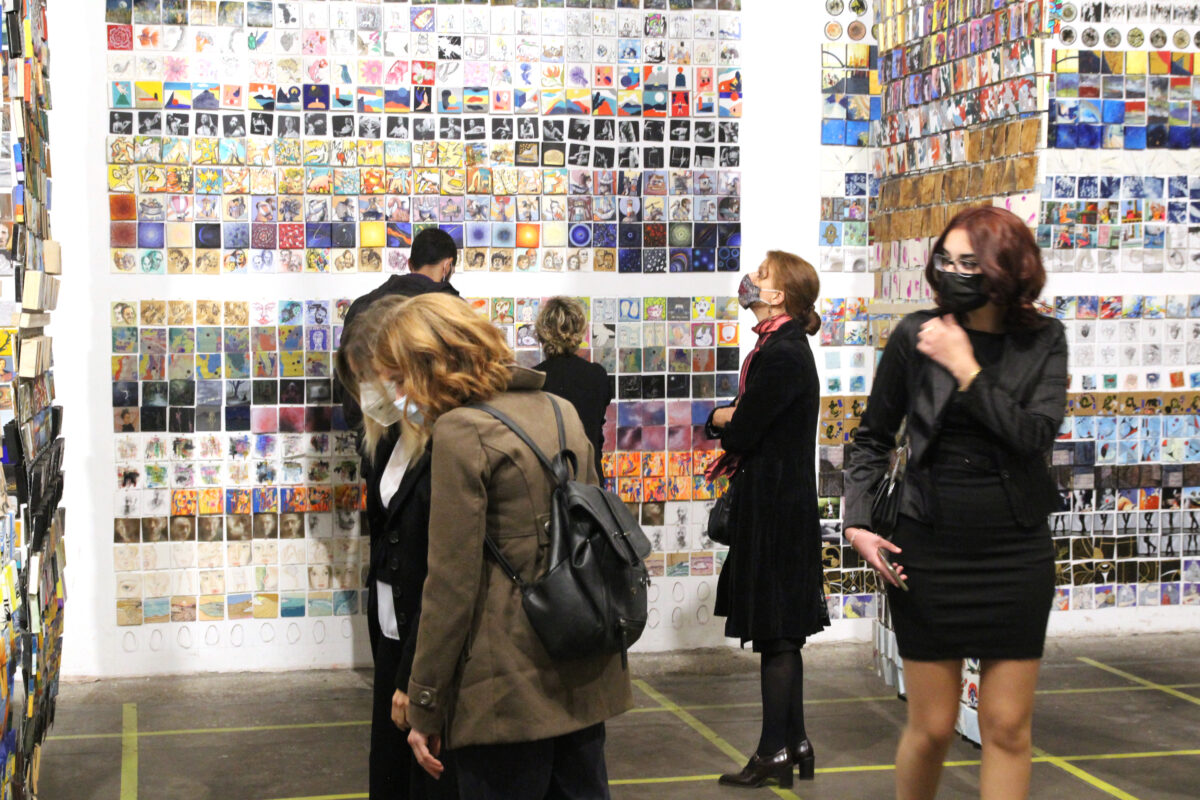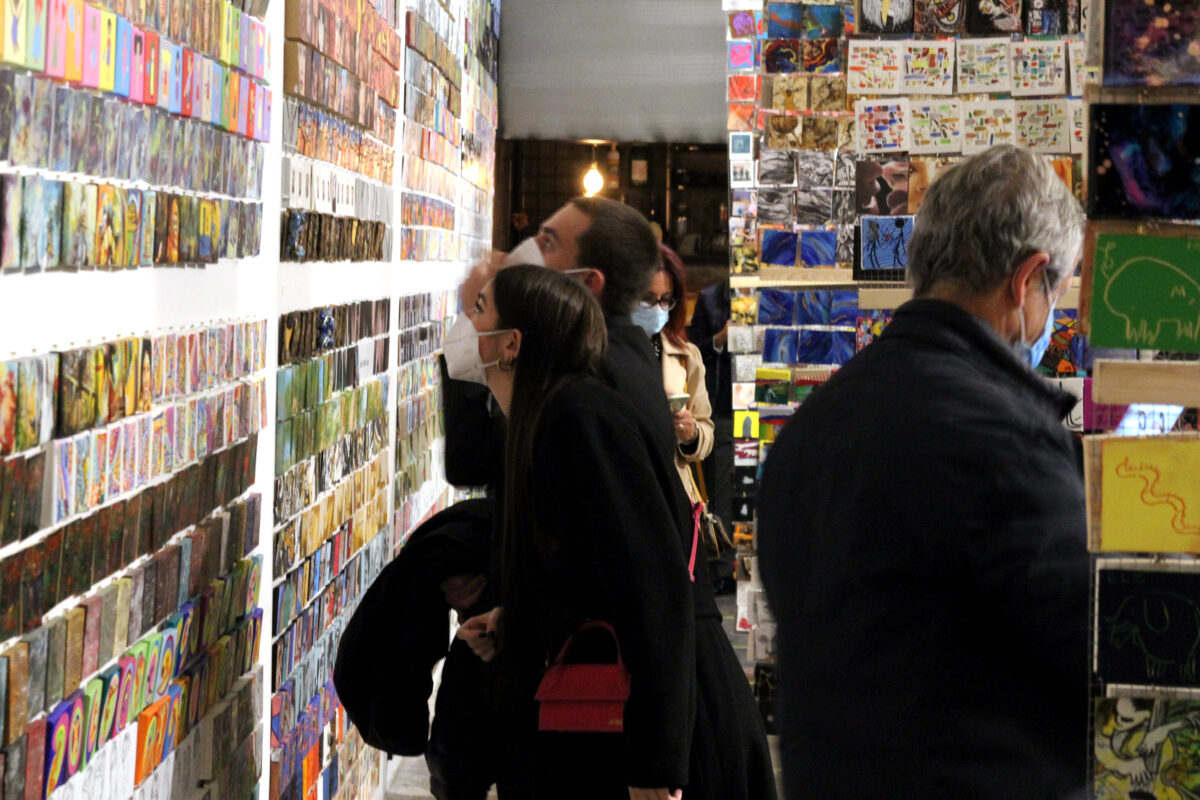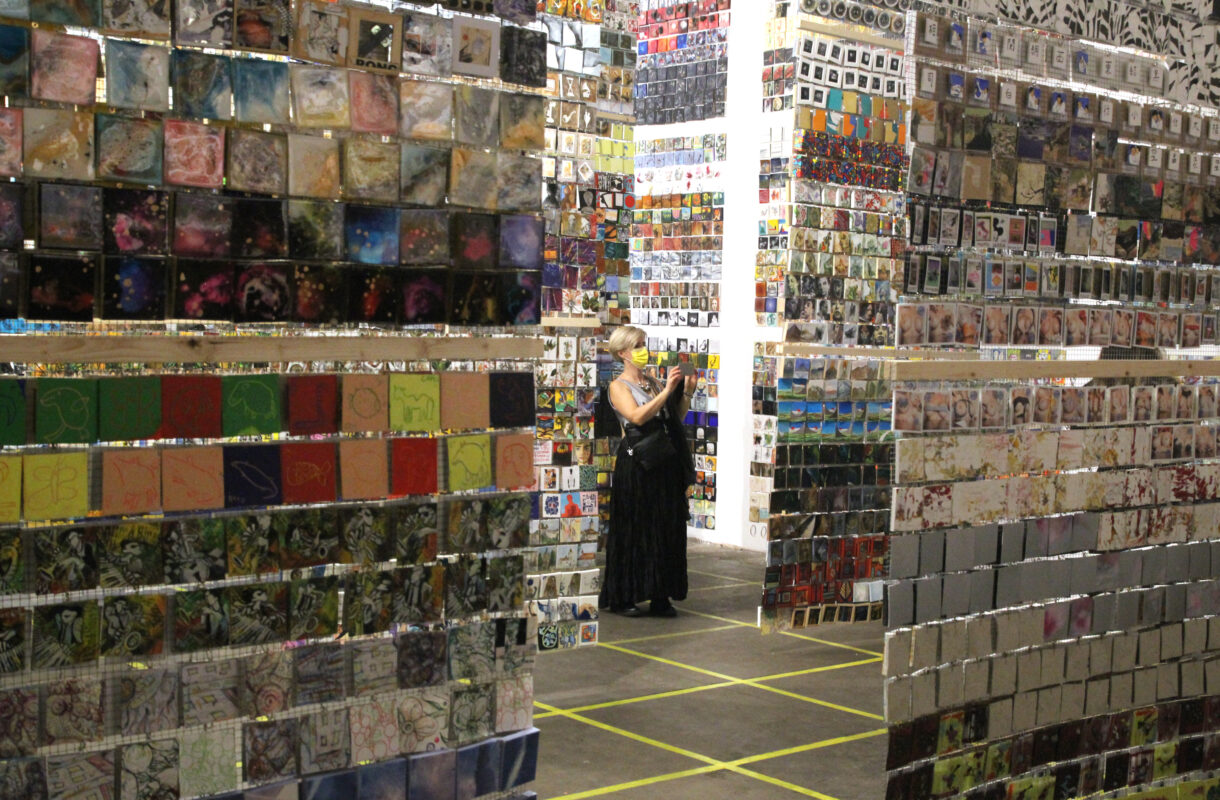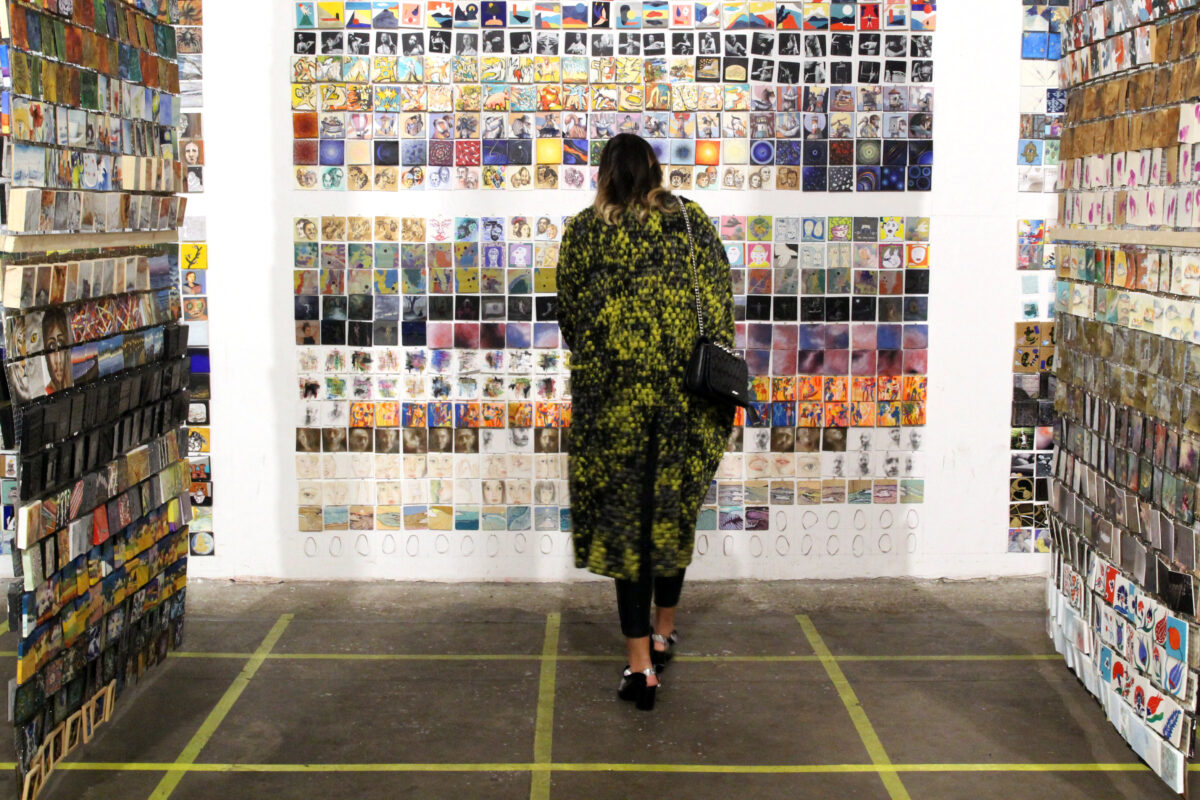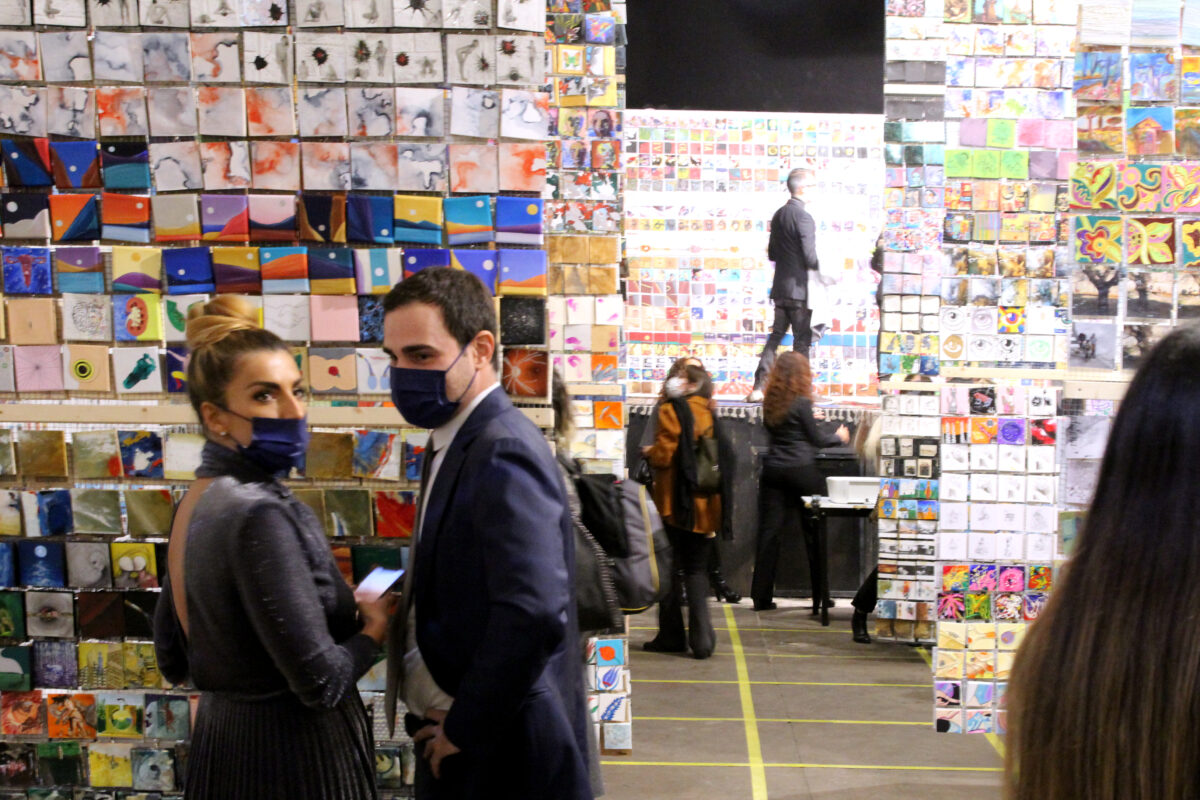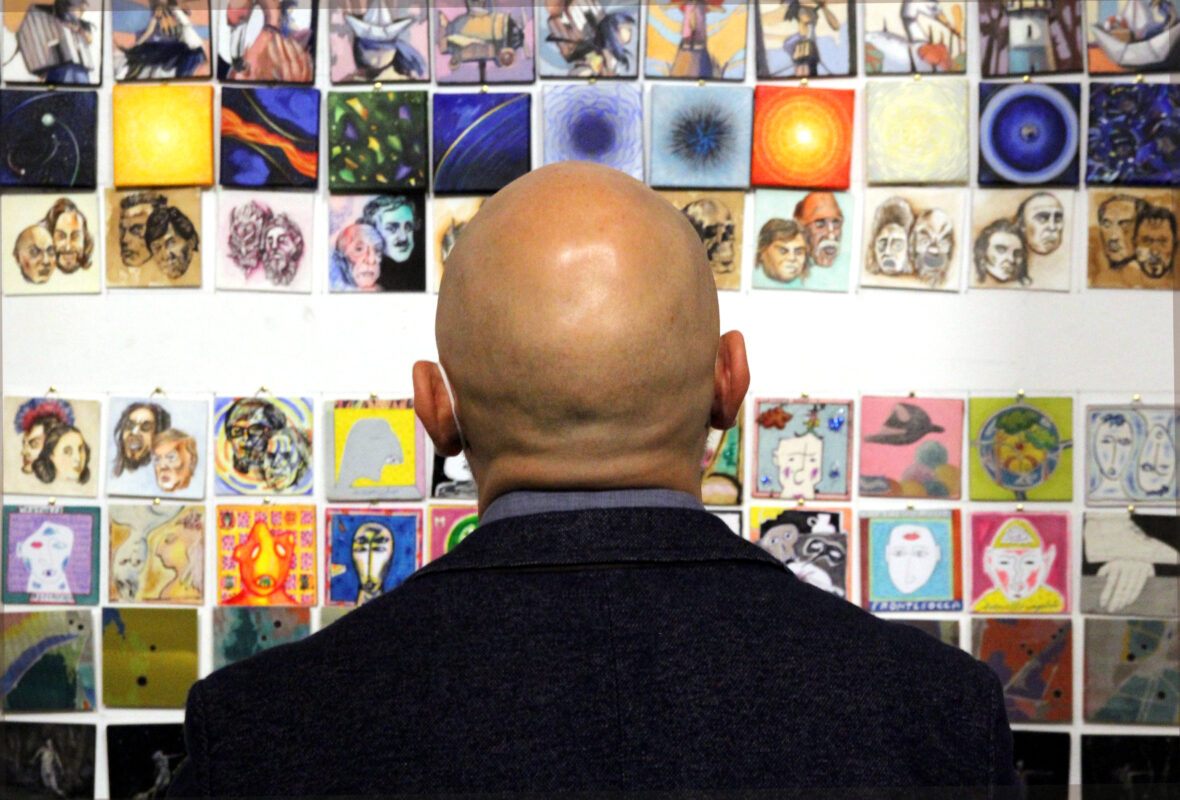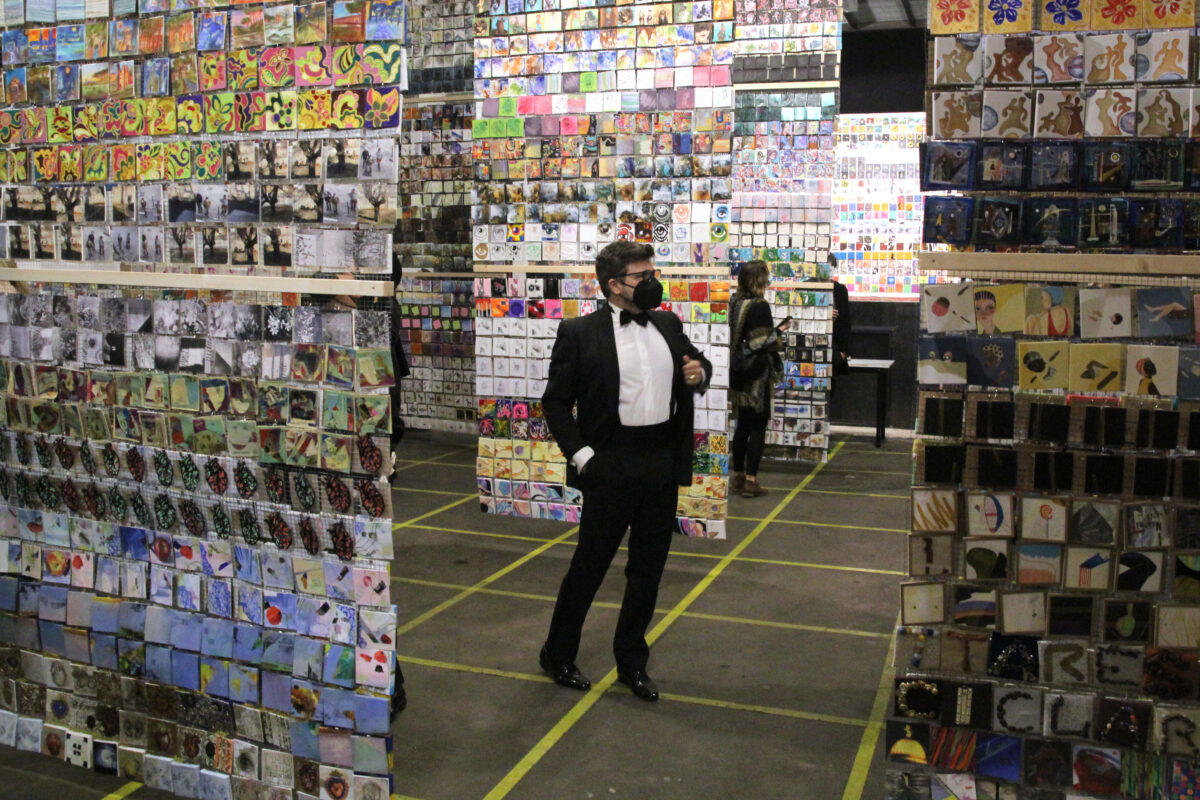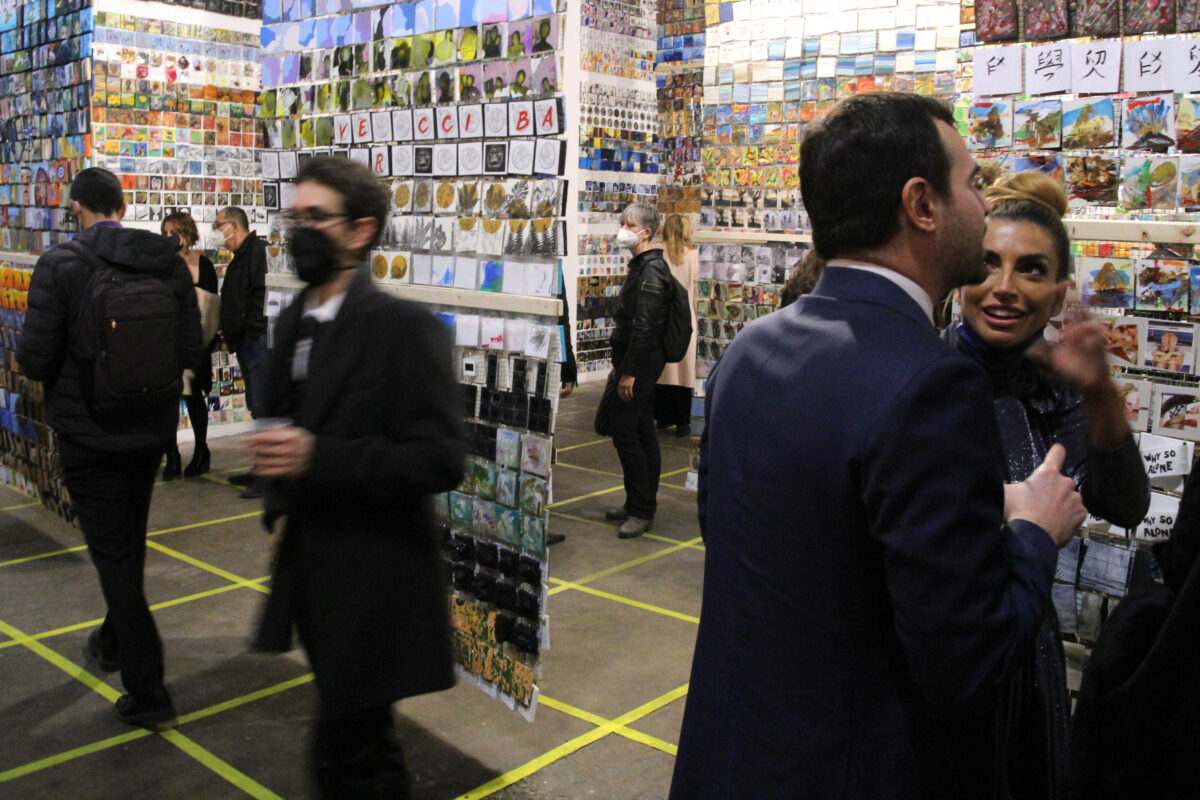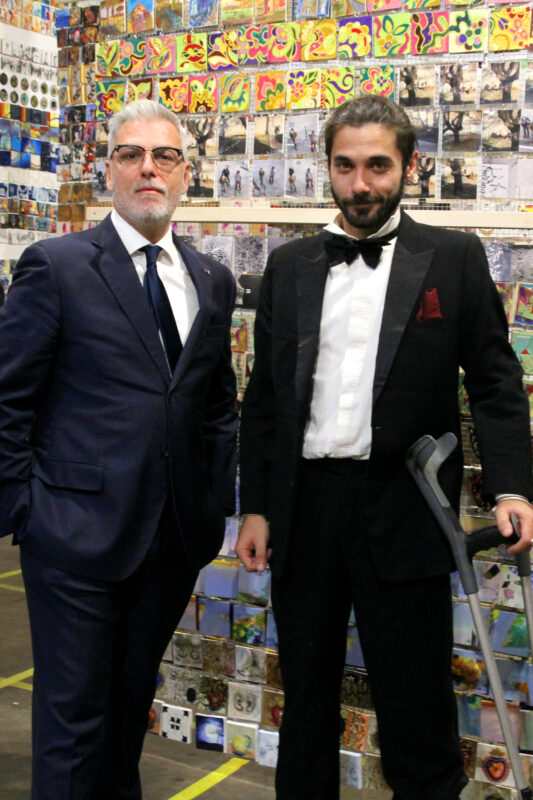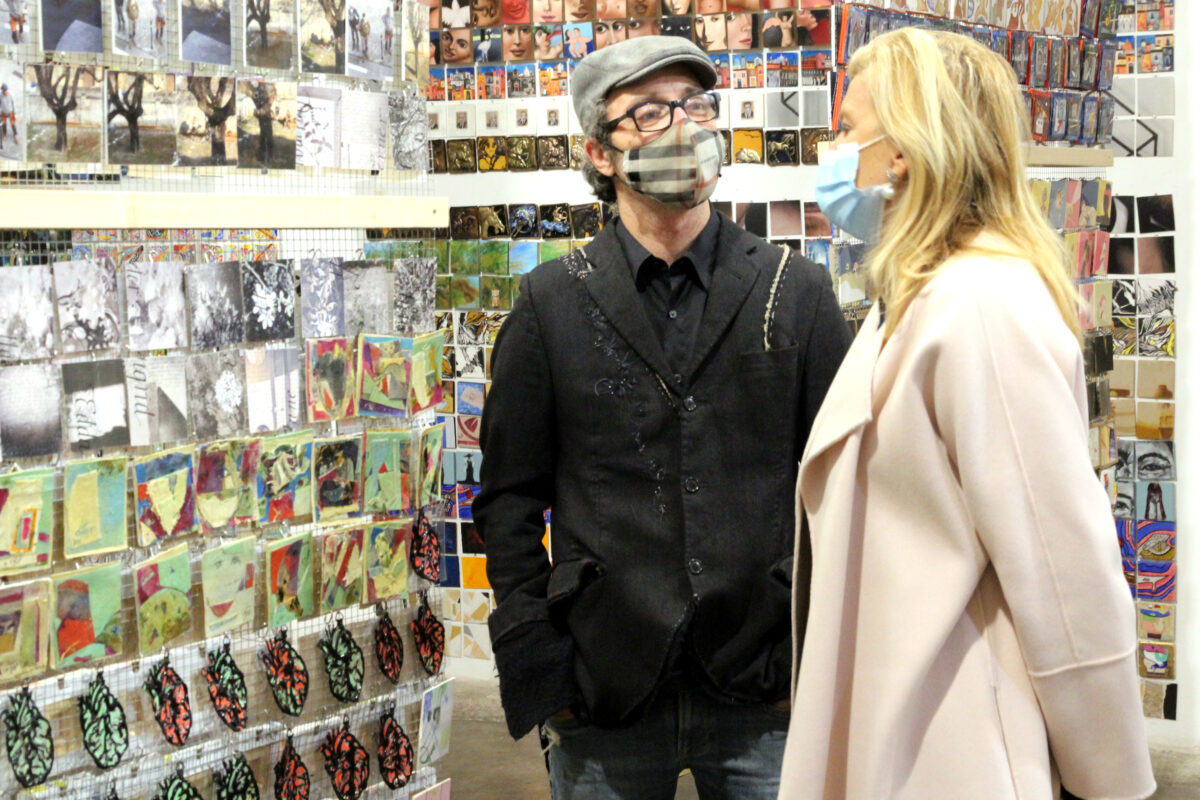 Attempting new guinness world record
It takes £ 3000.00 to register and get the Guinness World Record for the "largest collective art show ever!" valid for the 2023 edition.
We activate a "counter down" on the https: //Be**pART.gallery platform so that everyone can monitor the progress of the fundraising. When we have raised £ 3,000 we will be able to participate in the Guinness World Record 2023.
DONATE NOW FOR APPLYING TO THE NEW GUINNESS WORLD RECORD
We ask you to contribute with a minimal donation. It is enough to donate a few money (e.g. € 1; € 3; € 5; € 10) to register the Be ** pART exhibition to achieve this collective record. To make your contribution, you can immediately make a donation with Paypal to the account: [email protected]

or a bank transfer to the current account payable to:
A.C. Montez
IBAN: IT63C0103003213000002115328
SWIFT: PASCITM1R13
Reason: Guinness World Record 2023 BePart
DONORS LIST
Mirek Macke (best donor with 50£)
Quan Michele Rubino D'Autilia
Simone Belli
Paula Posan
Scilla Maris
Craig Harris
Our testimony recounts this difficult historical period as a constructive moment, in which imagination and creativity highlight the positive aspects of solidarity and social cohesion, transforming the needs of now into a virtue and an example to remember also for future generations. . We collect the contributions of all the independent producers, who tell this unforgettable historical period by painting from home.
Atelier Montez organises the largest collective art exhibition ever, exhibiting 30,000 unpublished works of art produced by 1000 Independent Producers during the lockdown.
We are producing thousands of works of art that will become large picture galleries to be offered to those who like us think that art and culture are essential values. The large Be**pART catalog will be a document that represents a pictorial cross-section of today's ART Community and our values. We live, and we do it as protagonists.
The deadline for participating to the Be**pART exhibition is postponed until the day the Covid-19 pandemic is over and better conditions for all artists of all nations will not be re-established. In the meantime, it is possible to adopt an artist or visit the be ** pART web platform to learn about the stories of the Independent Producers who participated in the call for artists and see all the works of the Be**pART collection – the largest collective art exhibition ever!
We thank you on behalf of all the artists who are part of Be**pART.