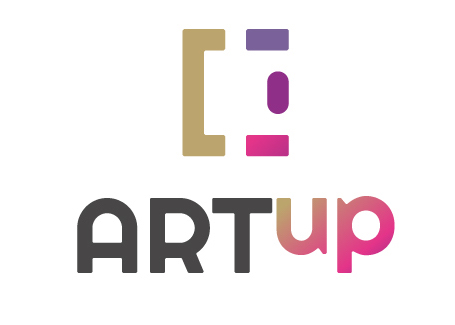 the innovative startup by atelier montez
During the appointment of the 09.03.2021 at the Chamber Of Deputies and the press conference of the 13.10.2021 at the Senato of the Italian Republic, ARTup srl, the innovative startup founded in 2020 by the artist Gio Montez, was presented as a possible concrete resilience strategy for the contemporary art sector.
A DECENTRALISED 'PHYGITAL' ECOSYSTEM
ARTtup srl offers innovative digital services to all segments of the contemporary art market by developing an ecosystem of decentralized applications (dApps) interconnected via blockchain. The data generated by the dApps are processed by the Artificial Intelligence called "BART", the first Digital Contemporary Art Advisor ever! The "phygital" ecosystem created by ARTup srl therefore operates a radical revolution in the processes of fruition of art by applying the concept of disintermediation – the real resource of digitalisation – through the implementation of new technologies such as blockchain, Artificial Intelligence (A.I.), Internet of things (I.o.T.), augmented and virtual reality to increase the general ability to pay attention and to process data with the aim of bringing out latent market segments.
We introduce a scientific method to measure the art coefficient in order to transform the value of an artwork into immediate cash flow.
Use the new ARTup Coin (D1A) to transact with physical and digital art assets.
the phygital Revolution in contemporary art
The "phygital "ecosystem created by ARTup srl is a disruptive digital service on freemium model for the tokenisation of both physic and digital art works (non fungible tokens – N.F.T.). The "phygital" experience is a hybrid between a social network and a videogame, where it is possible to consult the a.i. named "BART" for processing an automatised value estimation of the art coefficient and for pricing the artworks; create your sovereign digital identity for exchanging phygital values ​​peer-to-peer.
For professionals in the sector it is possible to upgrade to the premium account with various advanced data analysis tools, personalized consultancy, targeted advertising and many other radically innovative professional services.
(Gio Montez)