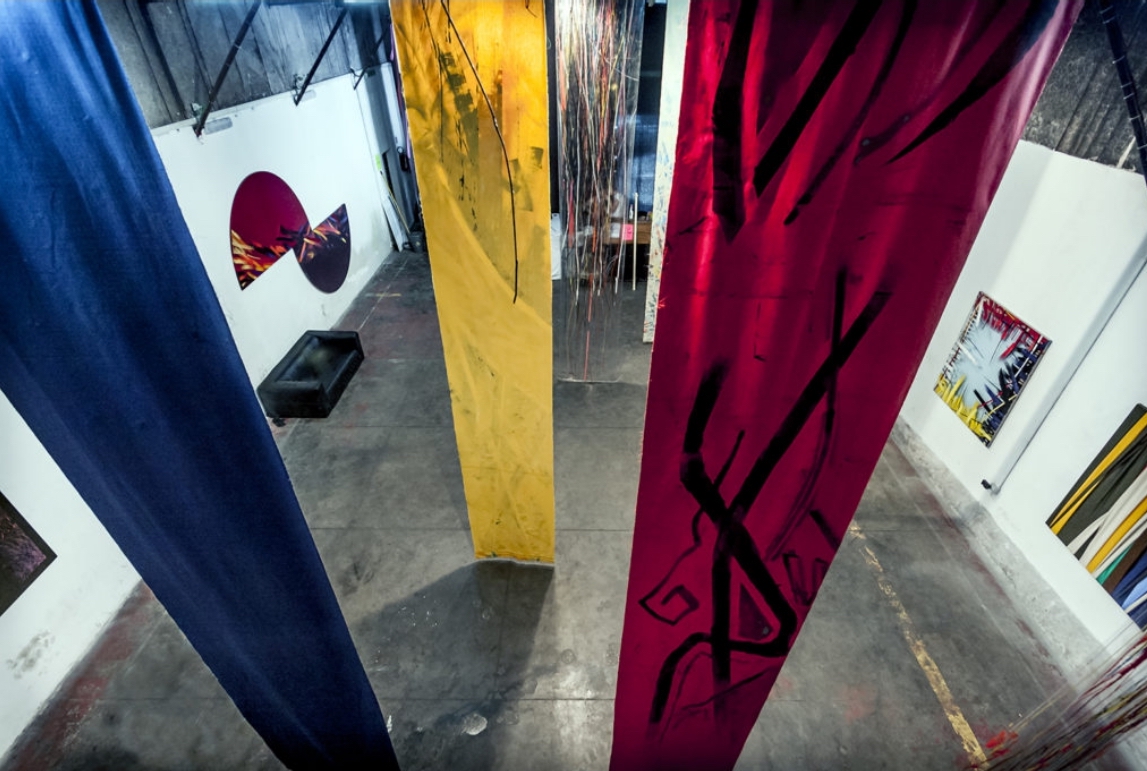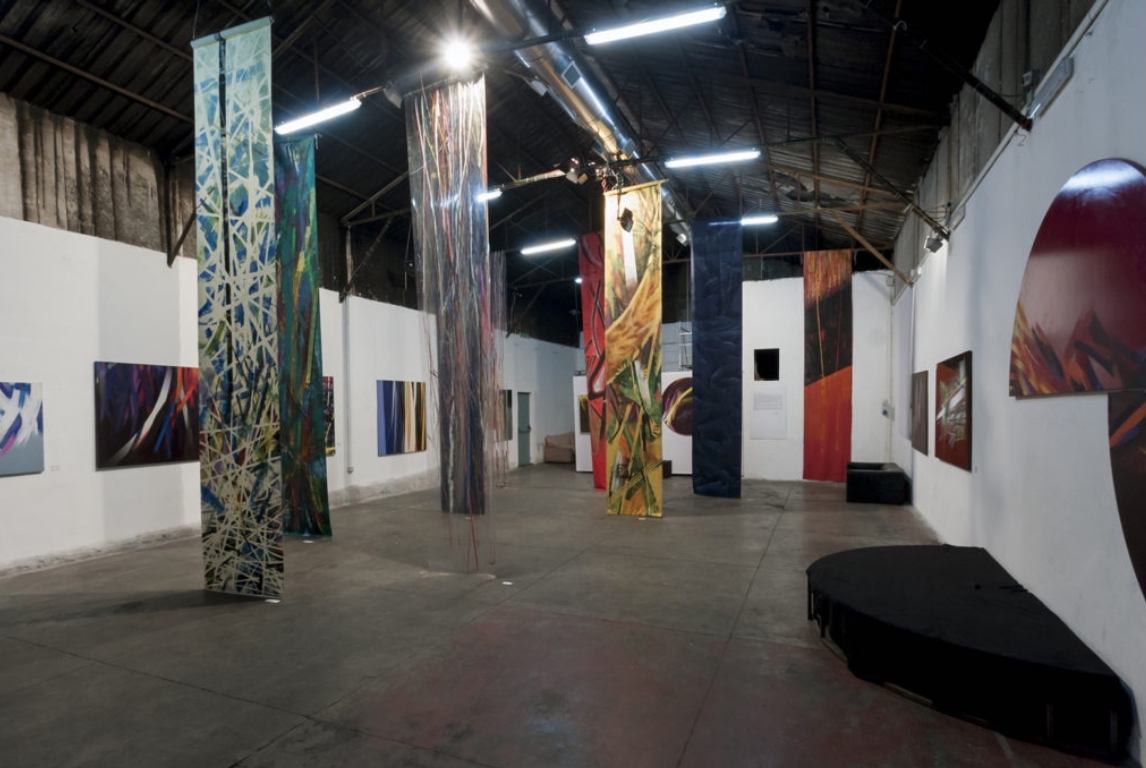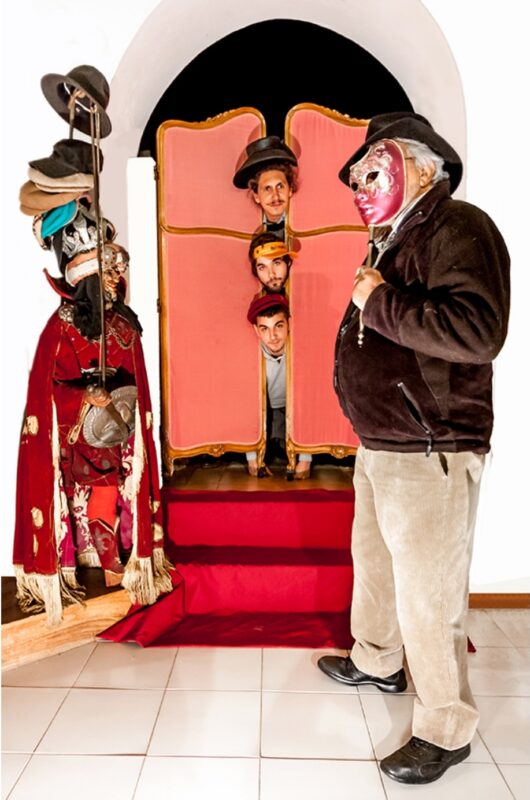 Contemporary art show by Turi Sottile
POETIC MARATHON
A poetic marathon in homage to the painter Turi Sottile and in support of the MAP (Museo Arte contemporanea Pietralata).
The invited poetry marathoners are:
Ennio Abate, Leopoldo Attolico, Barons Silvana, Tomaso Binga, Paolo Borzi, Maria Grazia Calandrone, Pilar Castel, Maria Teresa Ciammaruconi, Tiziana Colusso, Francesco De Girolamo, Annamaria Ferramosca, Archangel Michael Firinu, Massimo Giannotta, Maria Jatosti, Giorgio Linguaglossa, Serena Maffia, Donatella Mei, Marco Palladini, Tullia Ranieri, Elena Ribet, Lidia Riviello, Giuseppe Spinillo, Italo Spada.
Tuesday 7th May 2013
ART BEAUTY AND CONTEMPORANEITY
Speech on the concept of beauty in contemporary art chaired by Professor of the Academy of Fine Arts in Rome Roberto Maria Siena .
Thursday 16th May 2013
Symposium
"WE BRING ART TO PIETRALATA"
Culture development project in the suburbs of Rome in collaboration with "Tipi Attivi" under the patronage of Department of Culture and the Historic Center of Rome.
Vernissage: Thursday 18 April 2013 at 19:00
The exhibition will be visible from the 18 April – 16 May 2013
Opening hours: Tuesday, Thursday 18:00 – 21:00 or by appointment.