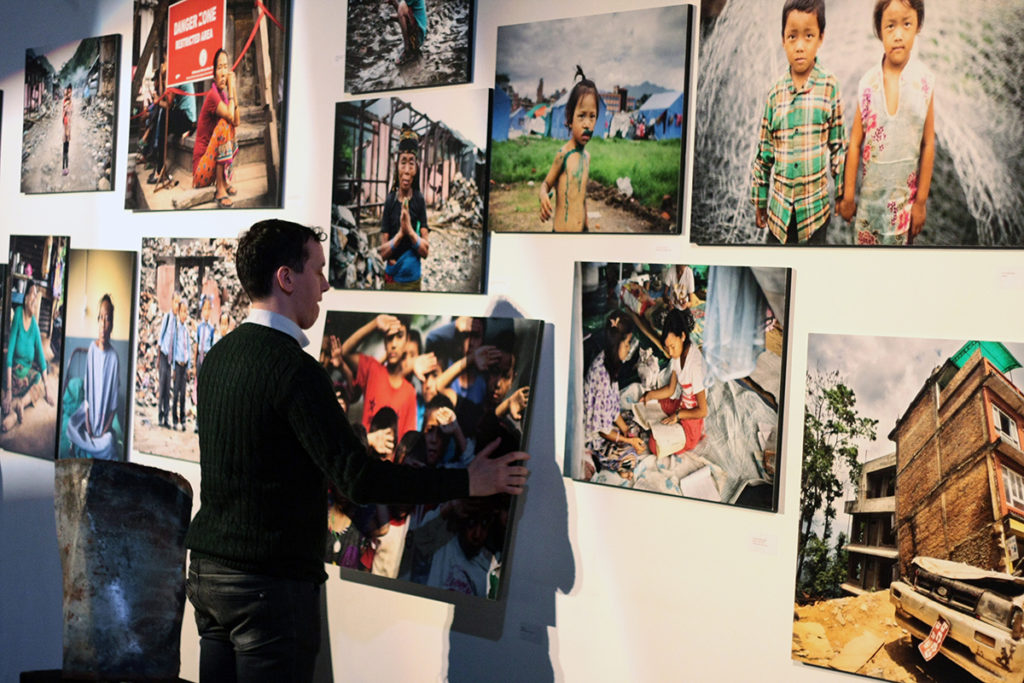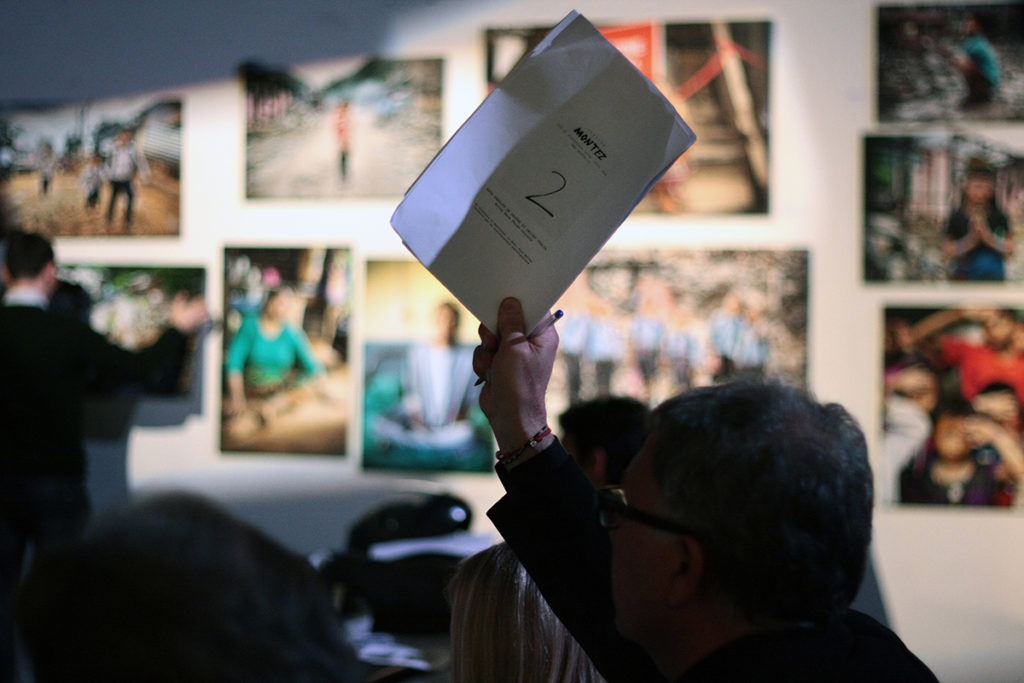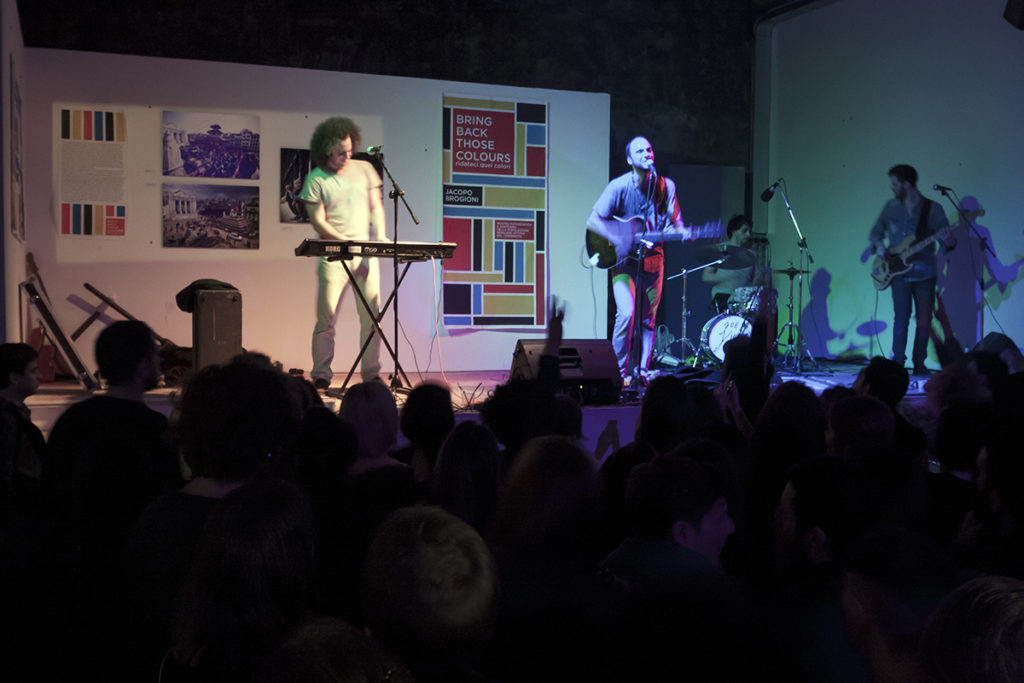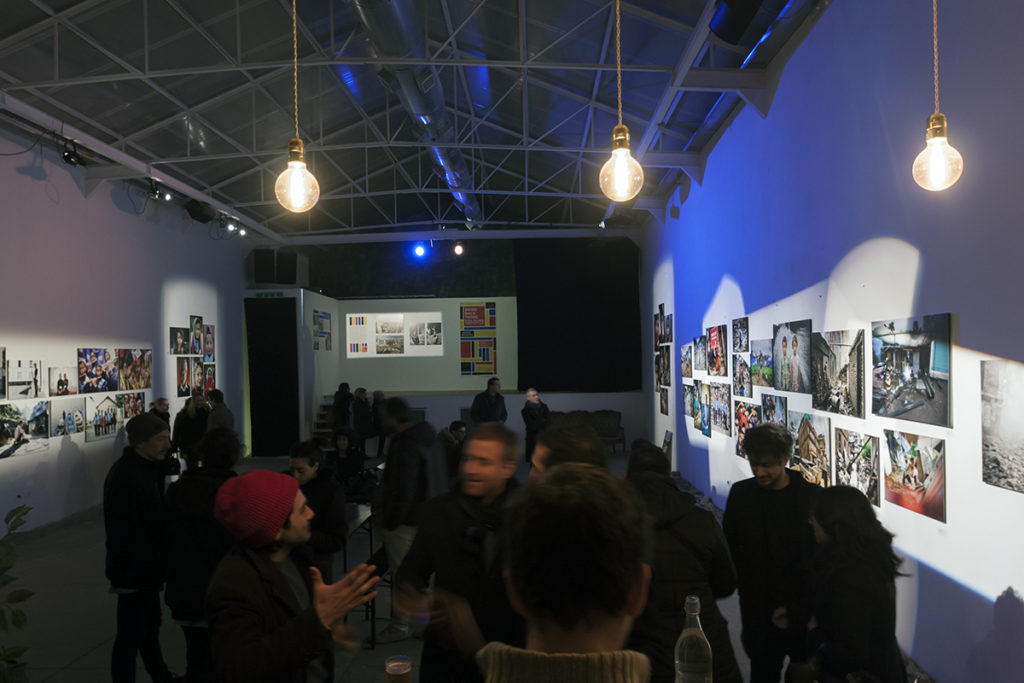 Atelier Montez – BRING BACK THOSE COLORS
After the great success achieved at MAXXI – National Museum of XXI Century Arts in Rome in September last year and replicated in Milan during the Expo in the spaces of the Nepal and Russia pavilion, the CultRise team does not stop and bring the photographic project by Jacopo Brogioni in support of the Nepalese population victims of the earthquake on display for a month at the Atelier Montez in Rome.
"Bring Back Those Colors", Bring Back Those Colors, is the photographic project made in Nepal by Jacopo Brogioni before and after the devastating earthquakes that hit the country in 2015.
The colors captured by Brogioni's shots tell and recall a Nepal swept away by clouds of dust and cries for help. In the images of places that have now been destroyed, the memory of those colors that Nepal wore until the day of the catastrophe is imprinted. But remembering is not enough.
Thanks to the young team of CutlRise, the "Bring Back Those Colors" project reaches its fourth stage and exhibits for a whole month in the spaces of the Roman Atelier Montez, aiming not only to raise awareness but also to contribute concretely to the resumption of a country in need of help.
«The colors of Nepal need to come back to light and be the first step towards reconstruction. My photos must become the means to allow everyone to lay their eyes on something that has existed and no longer exists, in the meantime helping those who can give them back to us ».
The work of Brogioni, thanks to the support of CultRise and Unicef, therefore is not intended to be a simple review of what happened before and after the earthquake of April 25, 2015 with a magnitude of 7.8 with its epicenter between Kathmandu and the city of Pokhara, but rather a means to tell a reality wiped out and a way to create the possibility of rebuilding it.
In fact, "Bring Back Those Colors" aims to donate the net proceeds from the photographic exhibition, the sale of the works and other donations received spontaneously to UNICEF Italy.
_
OPEN TO THE PUBLIC: 05.02.2016 – h18: 00
It will be possible to visit the exhibition until 26.02.16
from Thursday to Sunday
from 17:00 to 20:00
or by appointment by calling: +39 328 0643559
#reactCreating
GO TO THE PRODUCTION PROJECT