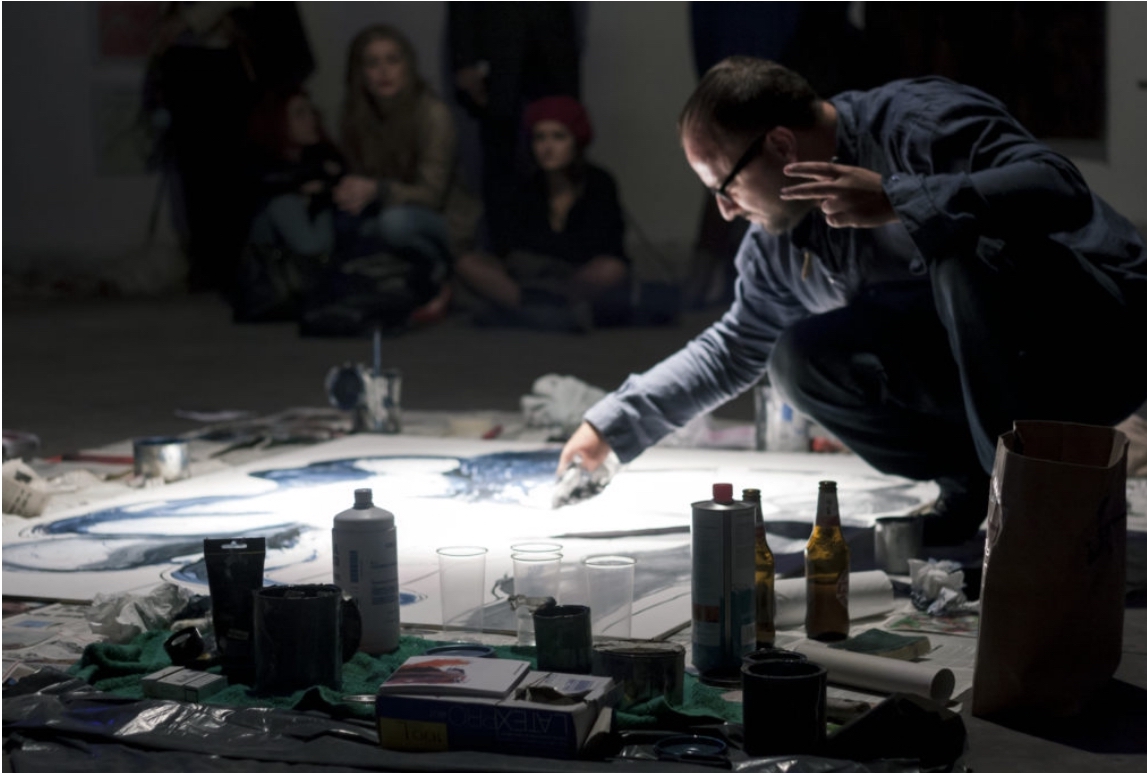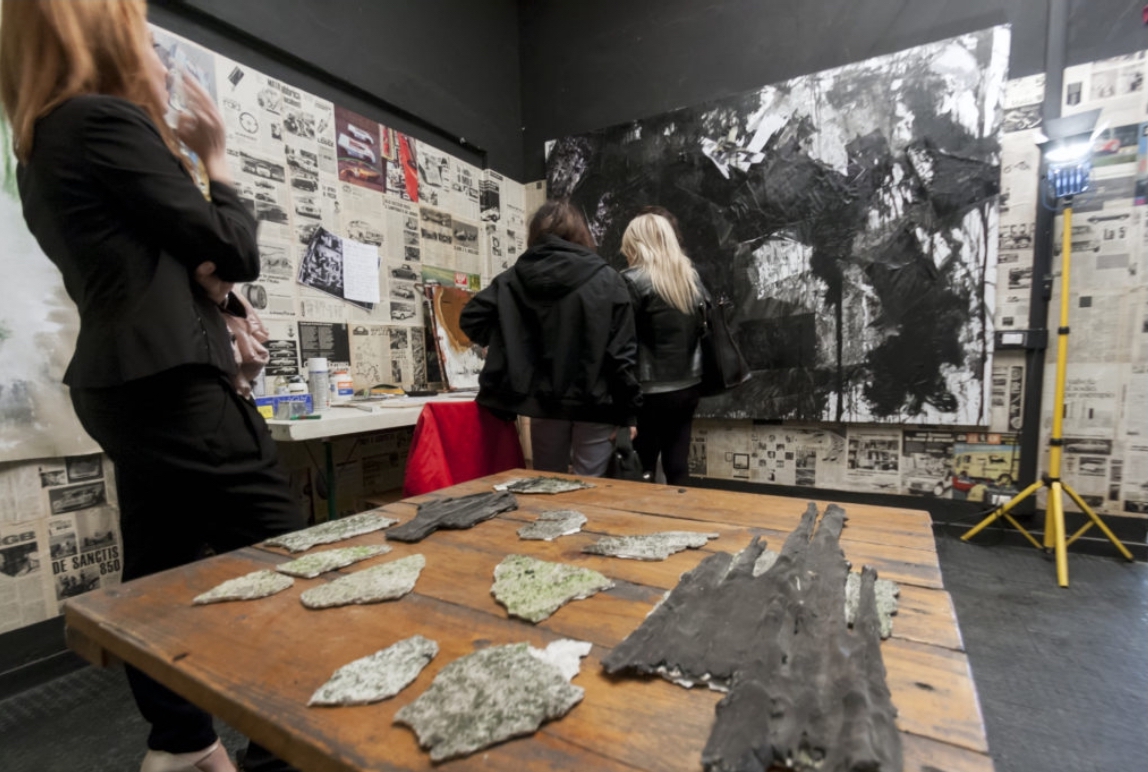 Atelier Montez - MADE IN ROME #1
This project intends to invite the artists of Rome to deal with the theme of gentrification and the socio-cultural development of the historic suburbs of Rome, with an invitation to reflect on the possibilities of artistic action outside the historic center. The aim of the project is to collect creative contributions and precious testimonies for the development of a contemporary cultural identity, characterizing a historical periphery in the making and representative of the reality lived there daily.
The first exhibition of the "Made in Rome" cycle will be inaugurated in the external square (sheltered from the passage of cars) in via di Pietralata 147 / A, with a permanent intervention on the side facade of the Montez Atelier.
The wall, which has been damaged following a fire since 2010, will then be restored and enhanced with the aim of offering a real contribution to the "construction" of a new image.
To this end, Atelier Montez has combined in a single intervention project the proposals of Marco Sibillio, restorer of marble bas-reliefs in the historic center of Rome, the architect Francesco Perri, the artist Turi Sottile and the President of AC Montez Giorgio Capogrossi;
Presents the exhibition:
Turi Sottile, Yaprak Akinci, Gio Montez, Turi Avola Bifido, Michele Borghesi, Walter Paradiso, Salvatore Macrì, Marco Galletti, Marco Sibillio, Fabio Mariani, Fabio Milani, Ilaria Aprile, Alessio Fralleone, Michelangelo Arizzi.
Curated by Manuela Van
Performance #1
"I Cantieri di Montez" interviene Turi Sottile
Performance #2
"Live Painting" di
Franco Lo Svizzero
Musica composta da
Luca Pace
Esecutori:
Luca Pace, Massimo Pace, Gio Montez
 (Tastiere, Violoncello e Chitarra)
Performance #3
"Breaking Wood, racconto audiovisivo #2" (Manipolazioni audiovisive ed improvvisazione con clarinetto) Cristiano Petrucci, Alessandro Altarocca e Walter Paradiso.
Vernissage: Wednesday 13 November 2013 hours 18:00
The exhibition will be visible from 13 November – 7 December 2013
Opening hours: Tuesday, Thursday 18:00 – 21:00 or by appointment.