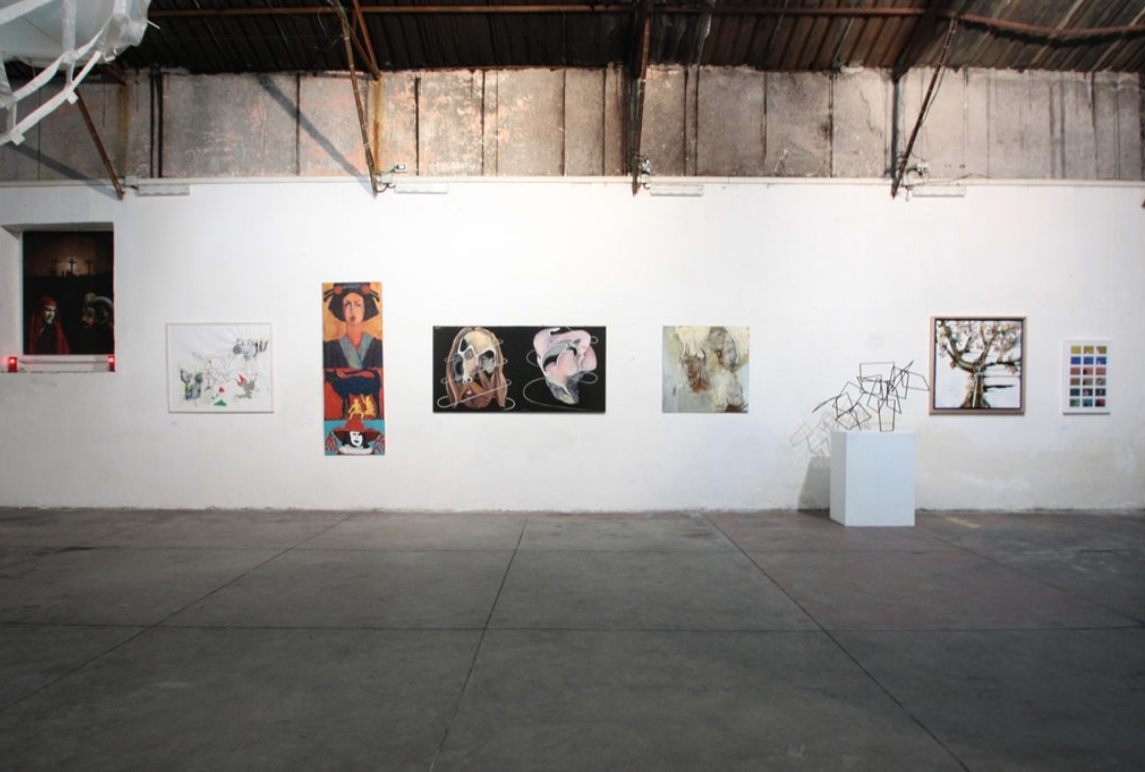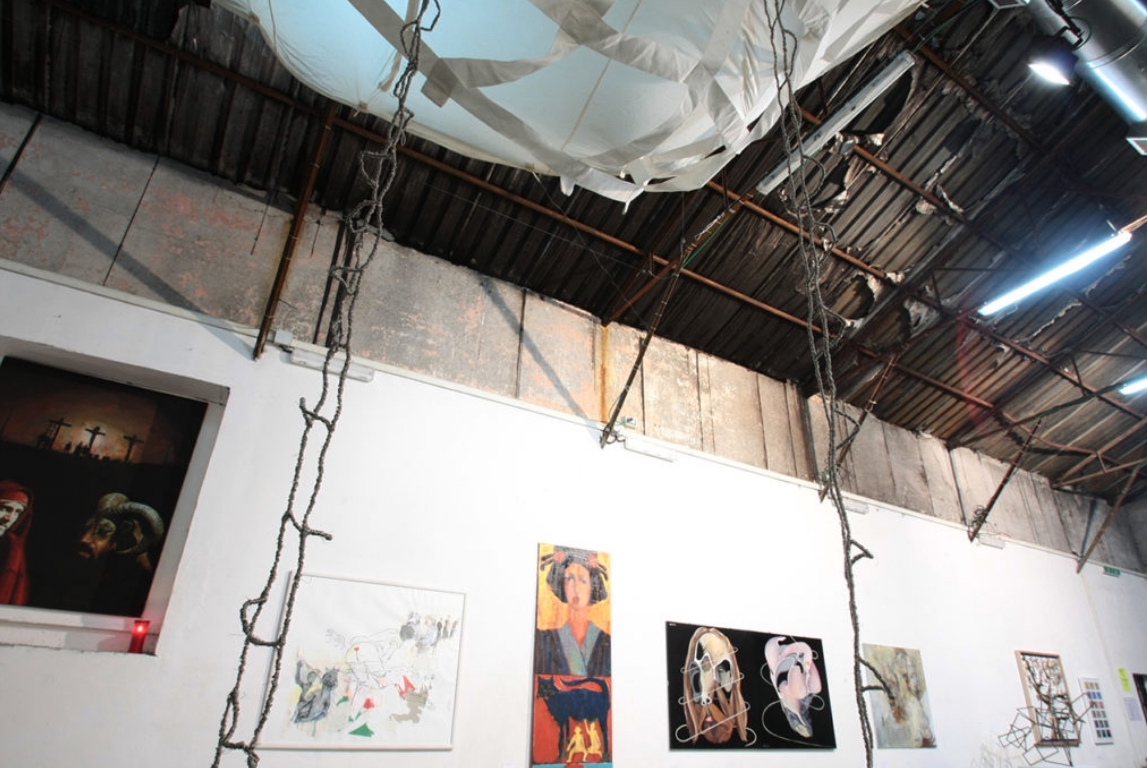 Atelier Montez - MADE IN ROME #2
"Made in Rome # 2" is an invitation to the artists of Rome to deal with the theme of gentrification and the socio-cultural development of the historic suburbs of Rome, with an invitation to reflect on the possibilities of artistic action outside the center historical.
The aim of the project is to collect creative contributions and precious testimonies for the development of a contemporary cultural identity, characterizing a historical periphery in the making and representative of the reality lived there on a daily basis.
The first exhibition of the "made in Rome" cycle was inaugurated in the external square of via di Pietralata 147 / A, with a permanent intervention on the side facade of the Montez Atelier.
The wall, which since 2010 had been damaged following a fire, was then restored and enhanced with the aim of offering a real contribution to the "construction" of a new image.
For MADE IN ROME #2 there storation of the ex ternal north facade of the building is for seen with the permanent intervention of the artists who will redevelop the environment.
The artists who will exhibit in the internal exhibition hall will be:
Paolo Assenza, Bea Banfi, Alessandro Calizza, Gio Montez, Luigi Athos De Blasio, Alessandra Di Francesco, Tancredi Fornasetti, Susanne Kessler, Mauro Martoriati, Nicolantonio Mucciaccia, Diego Nipitella, Giacinto Occhionero, Luca Pace, Verdiana Patacchini, Piera Scognamiglio, Pietro Zucca.
Live performance:
Alessio Fralleone extemporaneous painting accompanied by the didjeridoo
Curated by Christian Muela