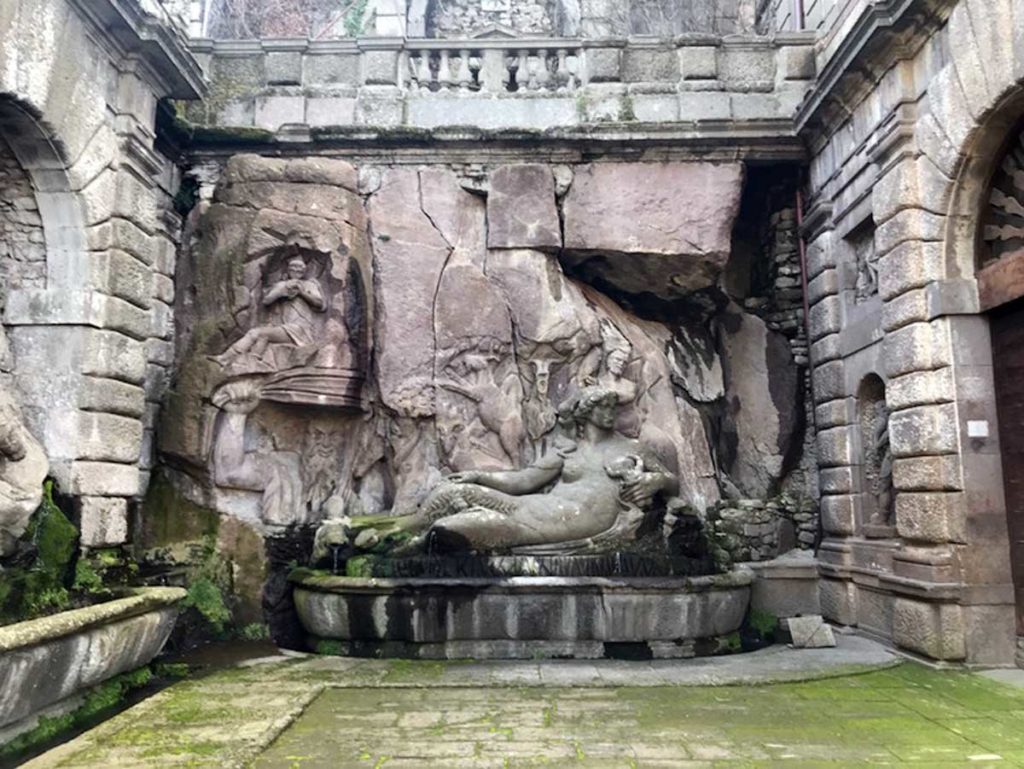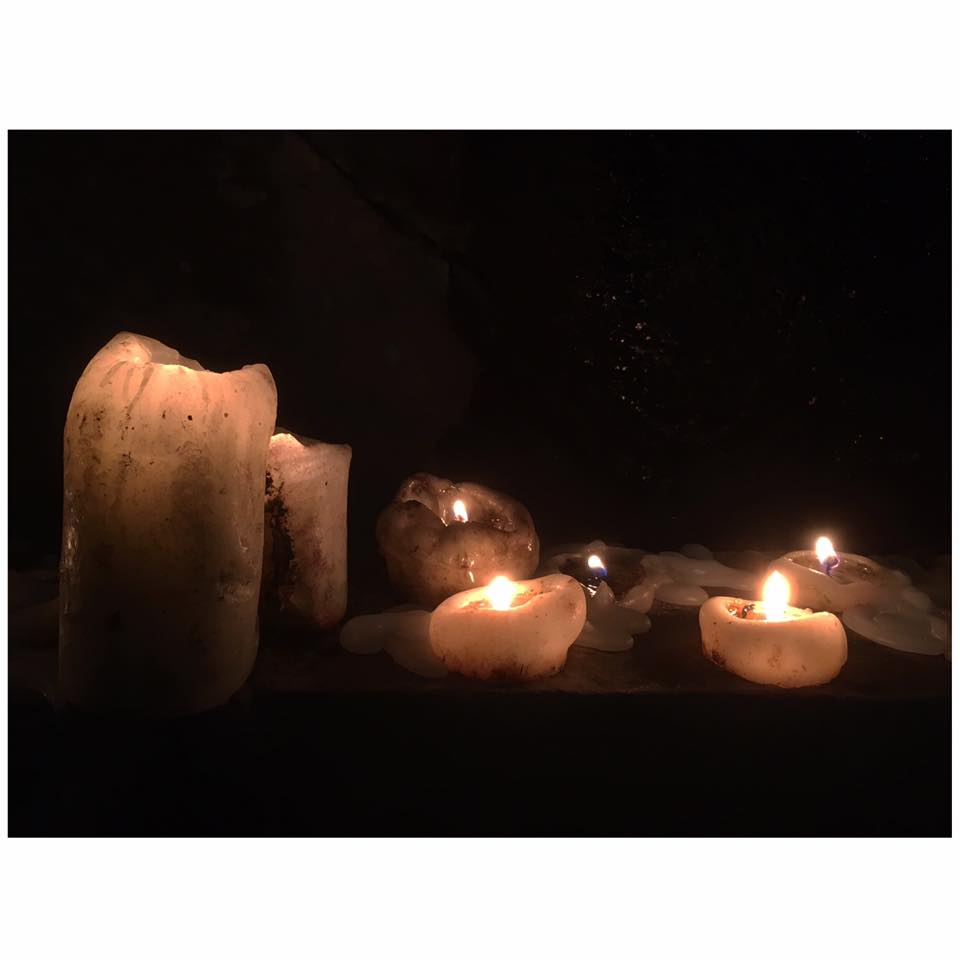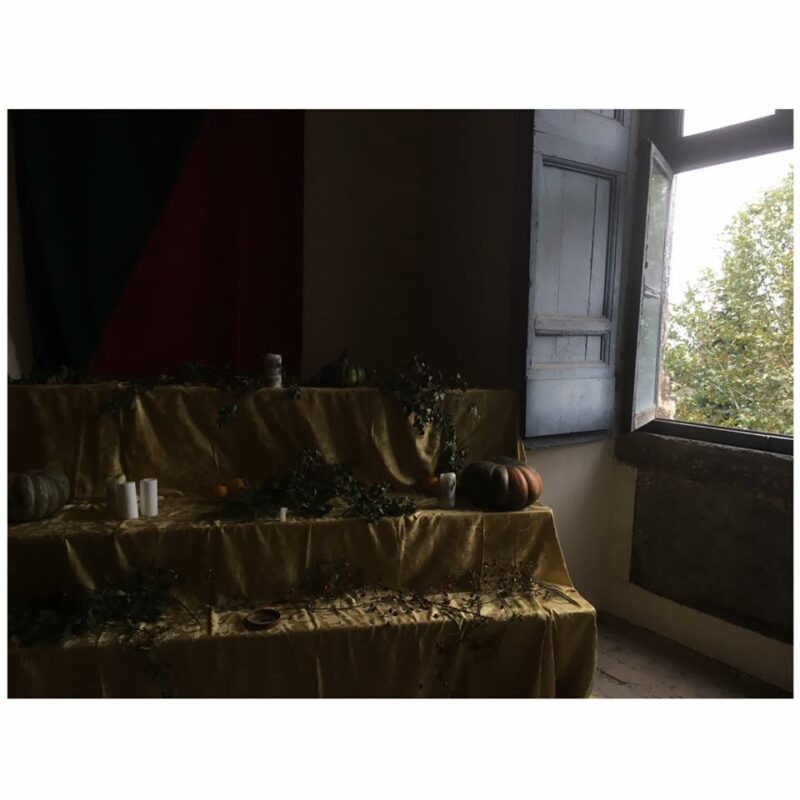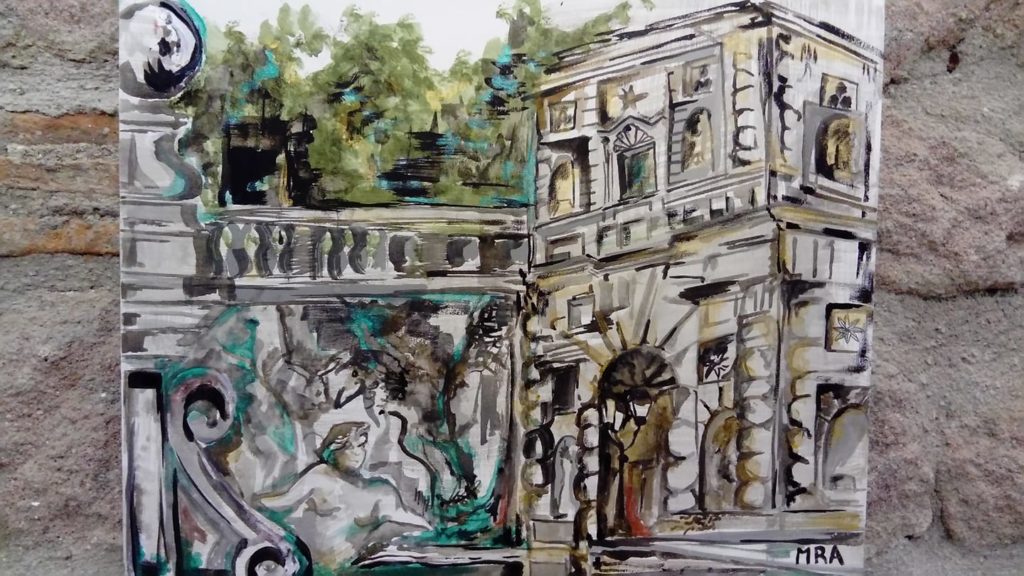 Atelier Montez – Richard Meier – Liu Ruo Wang
Through this project we intend to reinterpret the history of the Villa Papacqua complex in Soriano nel Cimino (Vt) in a poetic and artistic key, transforming it into a collective performative experience more suitable for recounting the myth of the villa in a contemporary language. 
The main objective of the project is to tell the redevelopment process. Through the digitization of content and dissemination via the web, press, artistic competitions and art exhibitions, we intend to share the local experience with the widest possible audience with the aim of gaining transversally new users and relaunching Soriano's image at the same level. national / international attracting the attention of public and / or private financiers for the completion of the necessary restoration works, the musicalization and enhancement of existing works. 
The proposed project is inserted at the end of the initiative called "SPLASH", an art collective organized by the AC Premio Centro curated by Giorgio Di Genova and directed by Paolo Berti, who will set up the rooms of the Villa Papacqua with an exhibition of contemporary art at the end of which the "Otia a Soriano" project will come to life. The two projects have their own continuity and are designed to involve two different audiences across the board. 
Filming took place inside the Villa even in those rooms not yet open to the public due to problems of viability. Filming will document the historical-architectural potential of the Villa to raise public awareness of this historic building. During the shoot, various artists and performers will be present, including international ones, who, with their presence and their performance coordinated by the direction of Giò Montez, will give body to the imagination of Cardina Marruzzo and his successors. 
From this Happening "Live" we have obtained an audiovisual work presented as a short film during the "Pietralarte 2019" Performance Festival in the presence of the public, the mayor of Soriano nel Cimino Fabio Menicacci and other guests of excellence, 
FUND THIS PROJECT - closed