"This is not you flesh anymore" is the final exhibition of the first season of the Prisma Art Prize conceived by Il Varco with the mission of promoting emerging artists and painters, based on inclusiveness and constant research and enhancement of artists from different educational and cultural backgrounds.
Prisma Art Prize official website
THE FIRST EXHIBITION OF THE PRISMA ART PRIZE AT THE ATELIER MONTEZ
the winners of the Prisma Art Prize exhibition are:
Giuliano Sacchero, Corey Jordan, Marianna Iozzino, Hendrik Jaich
the exhibition is curated by Marco Crispano
The selection of works revolves around the pictorial reworking of the concept of flesh. Paintings in the exhibition are the culmination of research paths developed by some of the artists participating in the first year of the prize. All the artists included have carried out an intimate research over time on the expression of their feelings through the flesh, representing its microscopic image, deforming it, contextualising it or schematising it. Extremely different sensitivities have given rise to heterogeneous paths, driven not by conceptualisations or intellectual elaborations but by intimate expressive needs.
The flesh is the means by which we perceive ourselves within the sensitive world and the sensitive world itself. Our presence in space and time is closely linked to the flesh, as well as the perception we have of ourselves and of our image.
18 works by the four artists of small, medium and large format will be exhibited, made in different painting techniques on various supports, including canvas, cardboard and wooden boards.
The exhibition will be installed in the amazing BePart setting, the largest collective ever made in the world, currently on display at the Montez Atelier and which sees more than 30,.000 small-format artworks on display, created by 1000 artists from all over the world, including artists participating in the Prisma Art Prize.
Vernissage: Thursday 10.02.2022 at 18:00
Gio Montez welcomes you. The curator Marco Crispano presents the exhibition.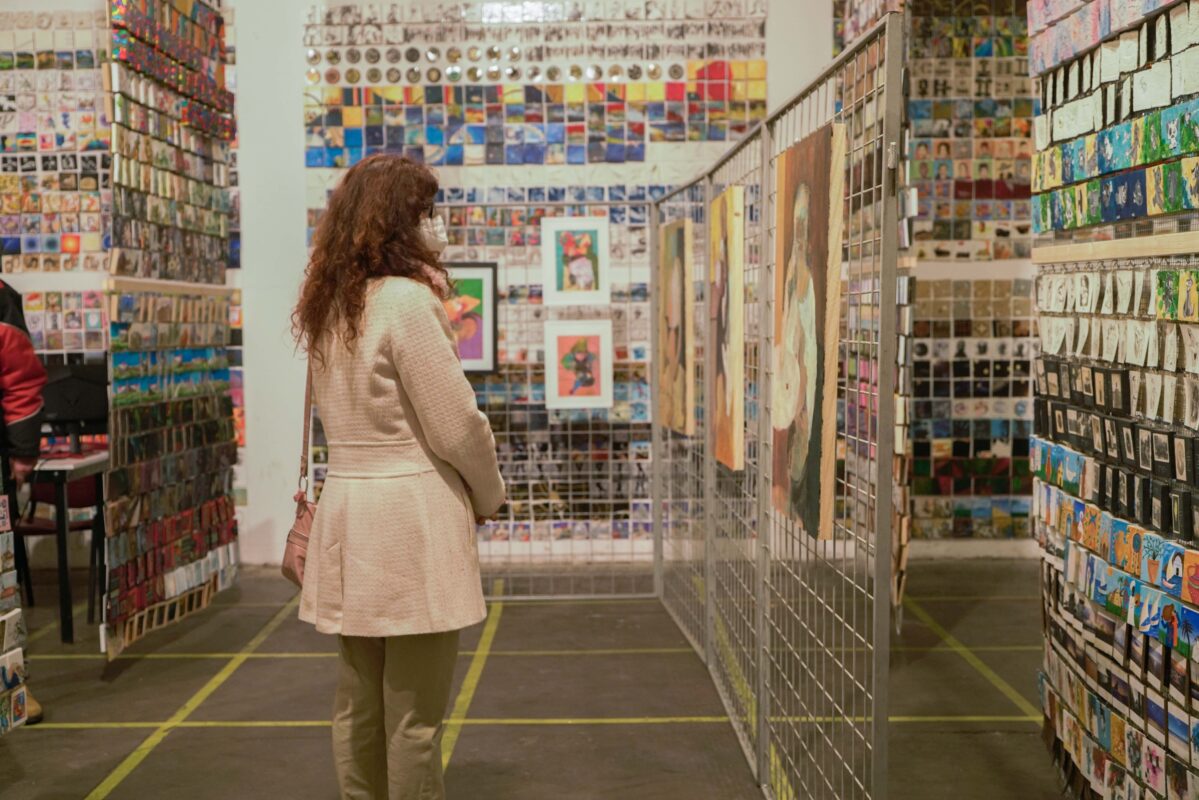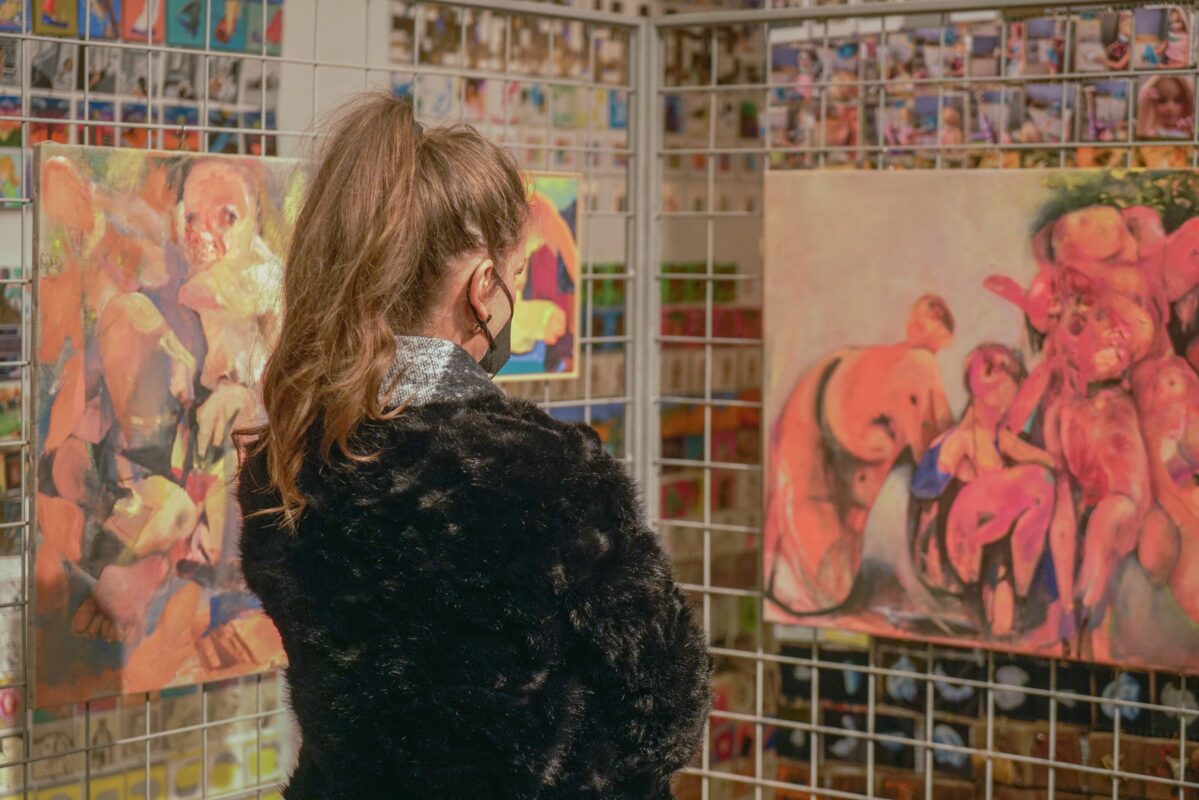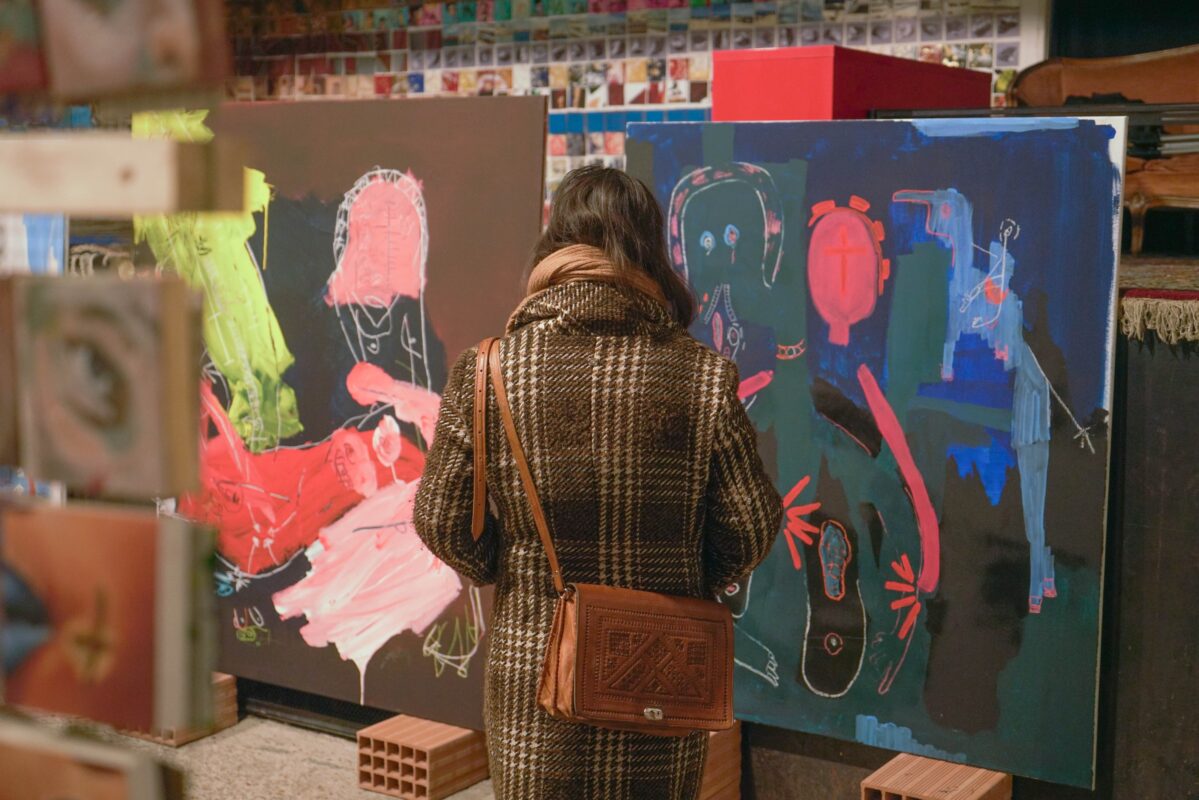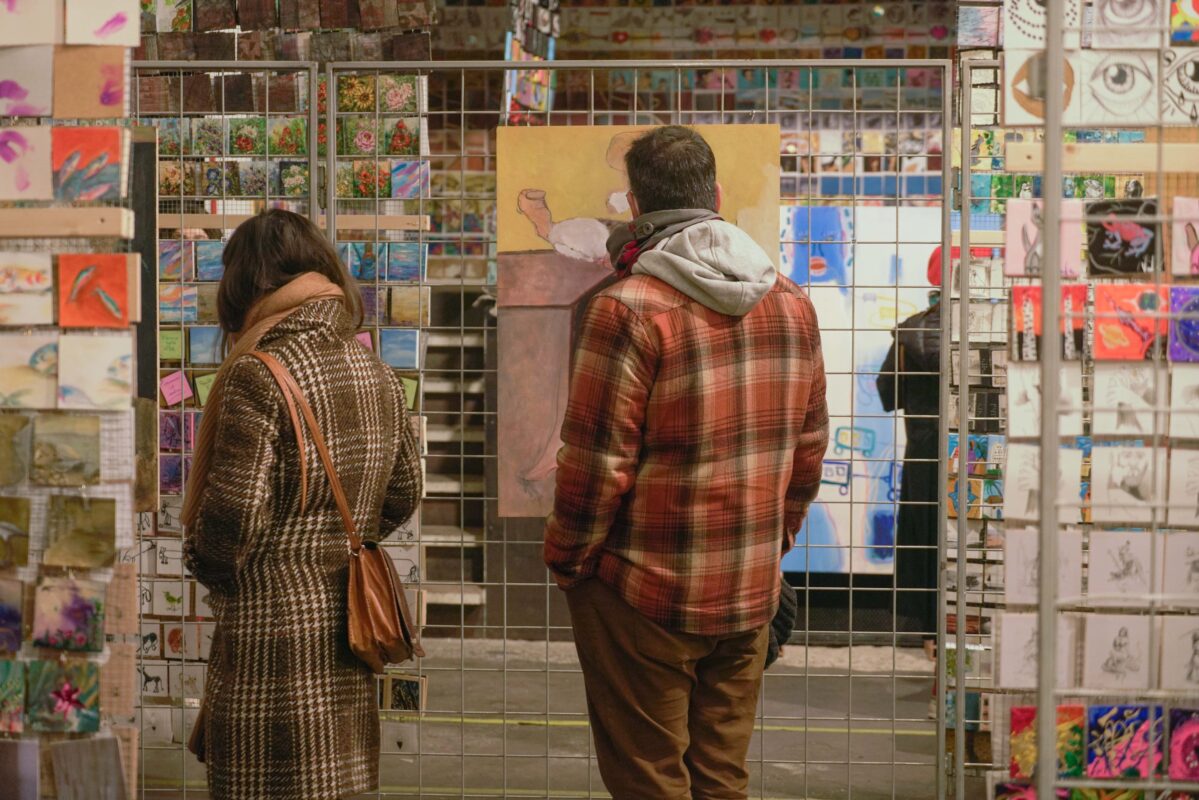 During the inauguration, the innovative web platform ArtCoefficient.com will be presented by the main sponsor ARTup srl; thanks to this innovative web platform, the quotations of the works of art on display will be made and the award-winning artists will be given the official certificate of their "Art Coefficient" signed by the artificial intelligence BART – the first digital contemporary art advisor ever.
The works on display can be purchased on site or through the Atelier Montez Art Shop.
The exhibition will be visible from Monday to Friday from 15.00 to 19.00, until 2 March 2022.