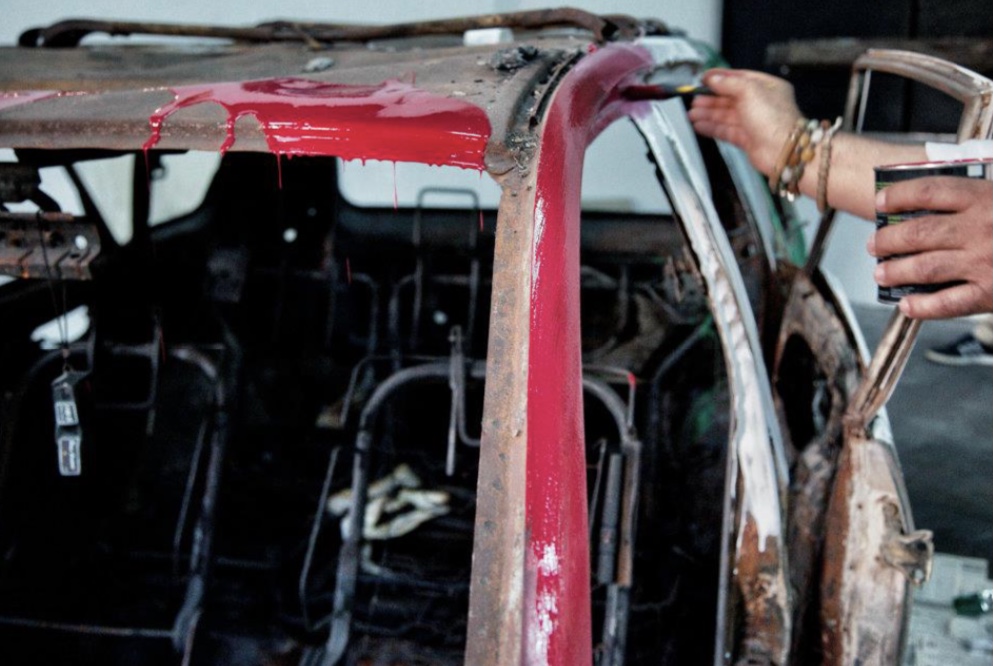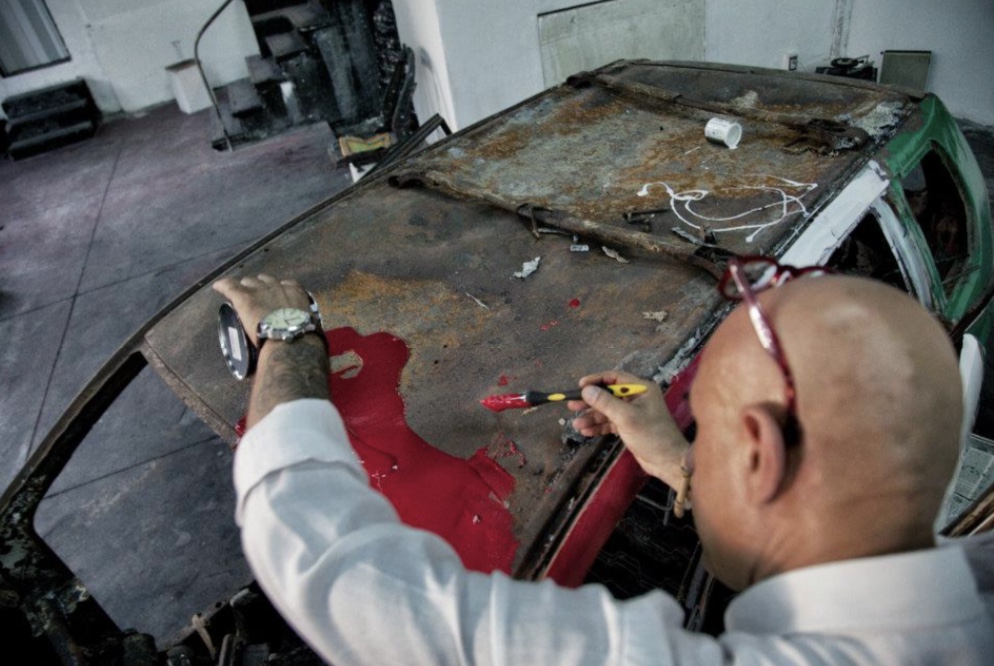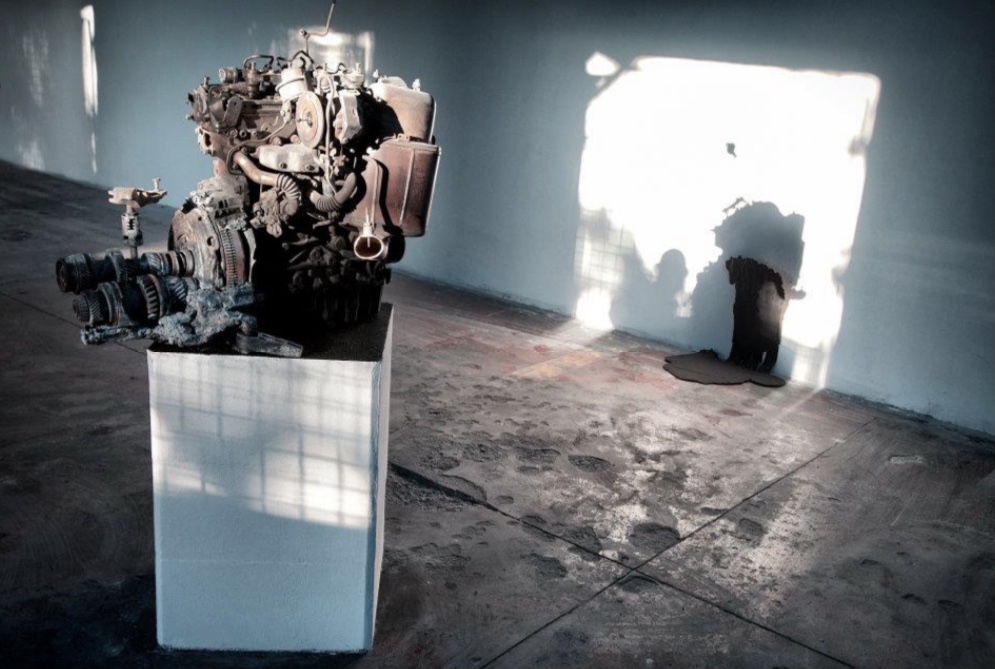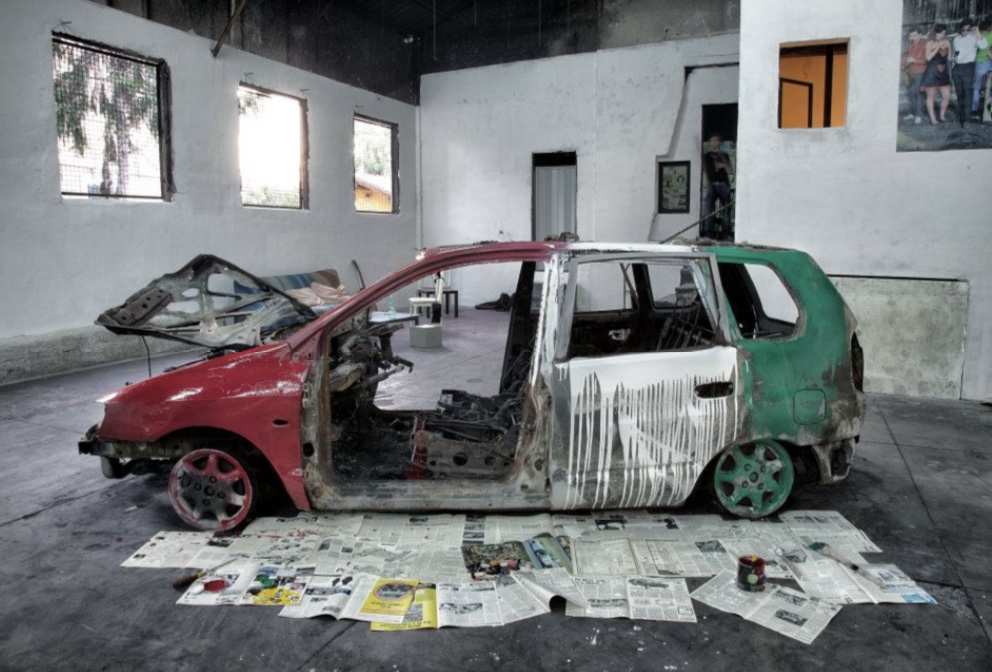 Atelier Montez - Superazione
The Atelier was officially inaugurated on June 28, 2012 by Gio Montez, in the historic outskirts of Rome, in via di Pietralata 147 / A in a former garage abandoned following a fire.
The urban wreck was reclaimed on a project by the architect Francesco Perri,
to be transformed into a productive and receptive structure, a factory for contemporary art.
The Montez cultural association has always favored industrial buildings as these structures allow the best performance of both productive and receptive activities, preserving a typically "modern" character that is well suited to the development of contemporary culture, also in line with current artistic and cultural trends of Europe.
Presents the exhibition: Alessandro Di Fraia, Paul Melzer, Liviana Baldini, Giorgio Capogrossi, Leo hoo, Gio Montez, Raffaella Antoniutti, Jessica De Marinis, Luca Minadeo, Davide Spaziani.
Inaugural Speech: Gerardo Lo Russo (Director of the "Accademia di Belle Arti" of Rome)
Vernissage: Thursday 28 June 2012 hours 19:00
The exibition will be visible from the 28 June – 20 July 2012
Opening hours: Tuesday, Thursday 18:00 – 21:00 or by appointment.
Watch Video - TGR
Read newspaper