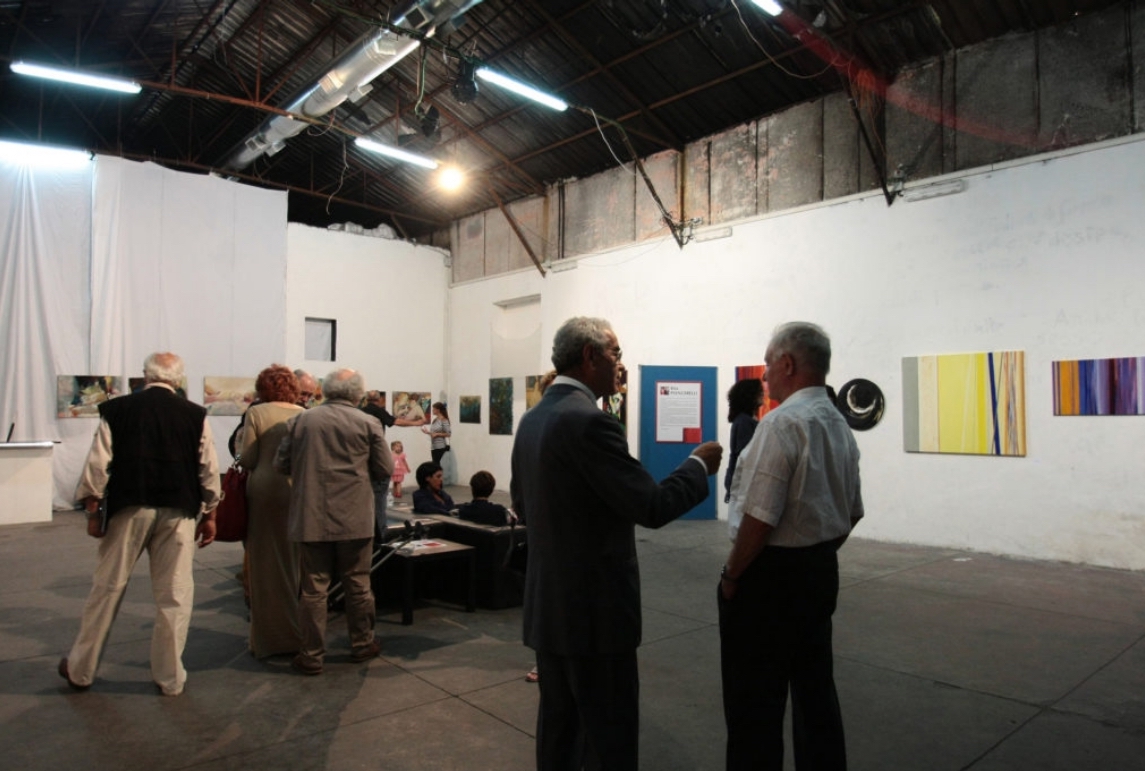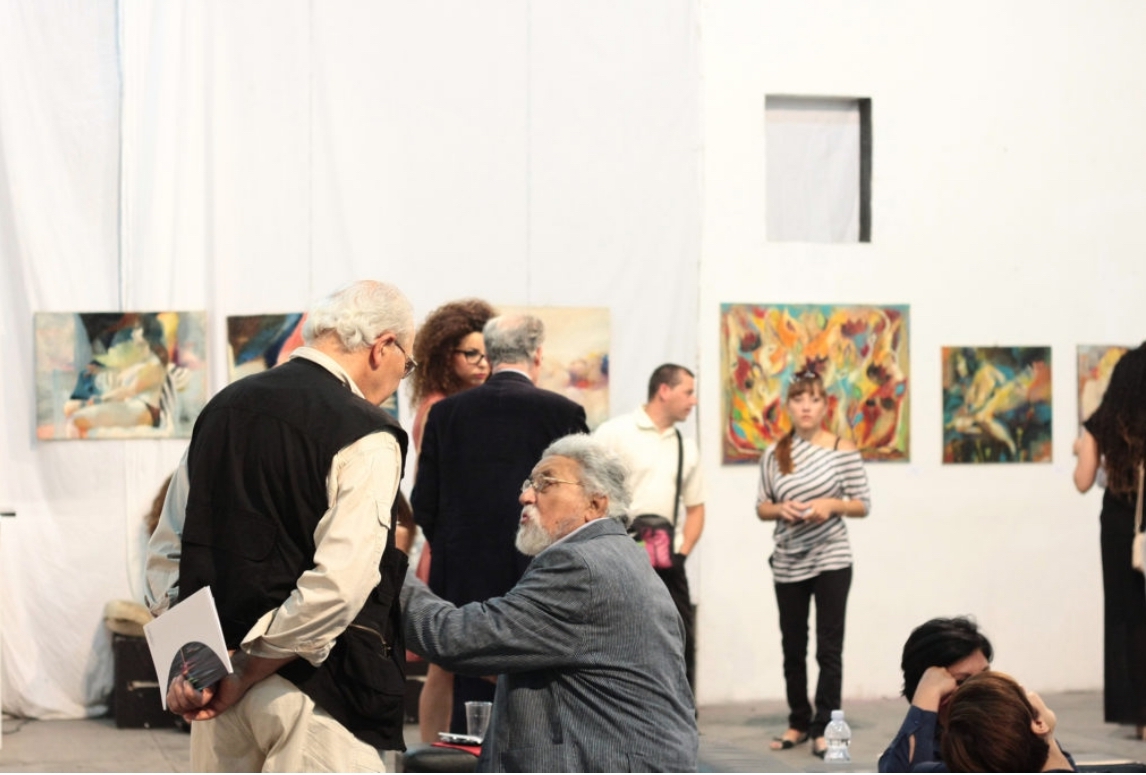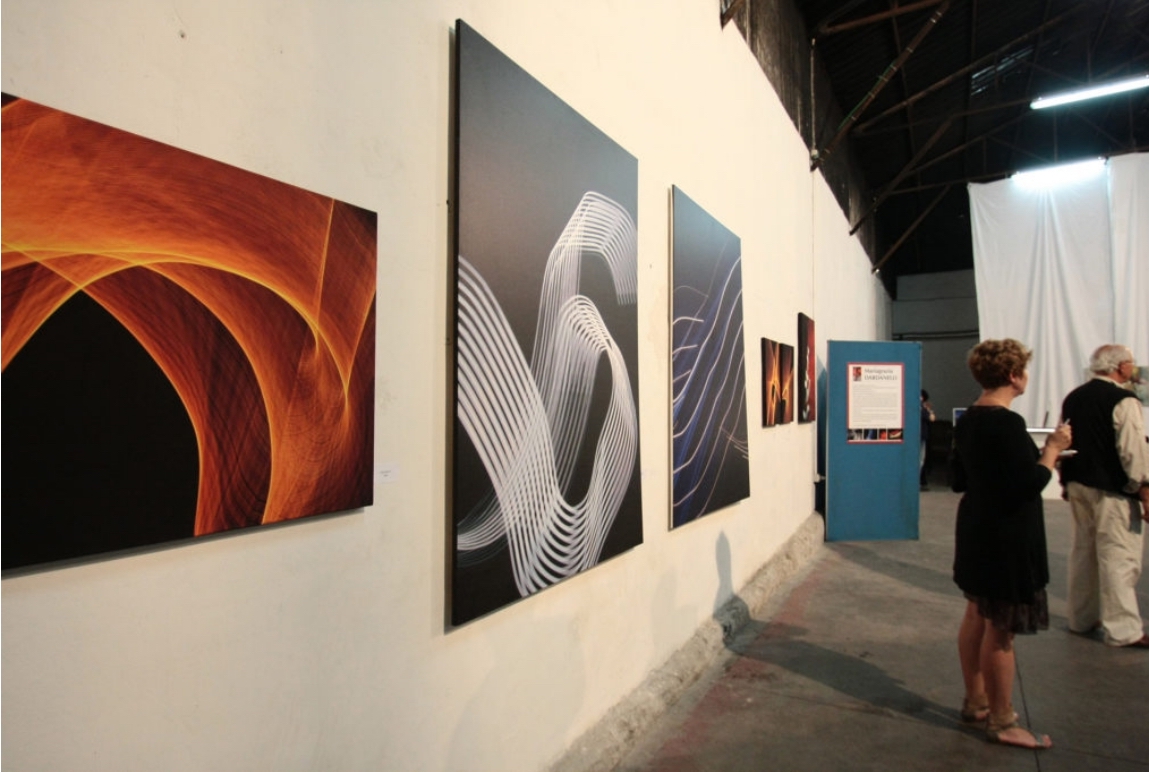 Atelier Montez - THE BULKY RIB OF ADAM
Within the exhibition it was possible to see the works of Mariagrazia Dardanelli and Raffaella Silvi in the group show proposed and curated by Maestro Turi Sottile: Adamo's Bulky Rib, at the Montez Atelier in via di Pietralata 147 / A.
The creative research of Mariagrazia Dardanelli starts from the discovery of light as the raw material of art; the invisible journeys of photos take shape and seem to paint in the air, like a brush on the canvas, shades, contrasts, volumes and trails.
An exciting research that over the years has led the Roman artist to experiment on various media always careful to capture the luminous essence that surrounds us and to fascinate, revealing its aesthetic power.