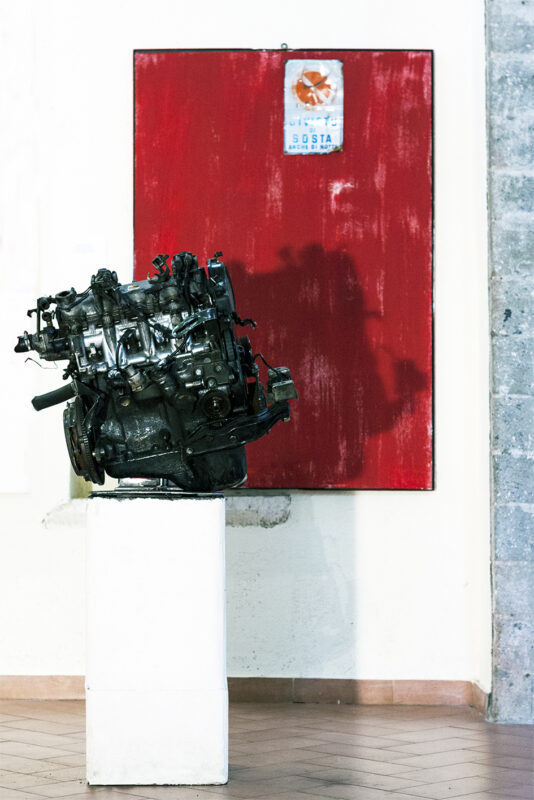 Atelier Montez - The Matter of Absence
The initiative, promoted and sponsored by the Lazio Region, by the Municipality of Marino – Department of Culture – presents a path to discover new suggestions and experiments, where an impotent sense of despair in the face of society's problems becomes the leitmotif of the works present in the exhibition.
Place: UMBERTO MASTROIANNI CIVIC MUSEUM
Piazza Matteotti 13 – Marino – Lazio
From 07 Marzo 2015 to 28 Marzo 2015
Authors: Marcella Persichetti , Sergio Angeli , Corrado Delfini , Angelo Secondini , Gio Montez.
Curators: Lorenzo Canova
Contemporary art exhibition entitled La Materia dell'Assenza.
Vernissage: 07 March 2015 hours 18:00
The exhibition – curated by Lorenzo Canova, will take place from 7 to 28 March 2015 at the Umberto Mastroianni Civic Museum in Marino (Rome).