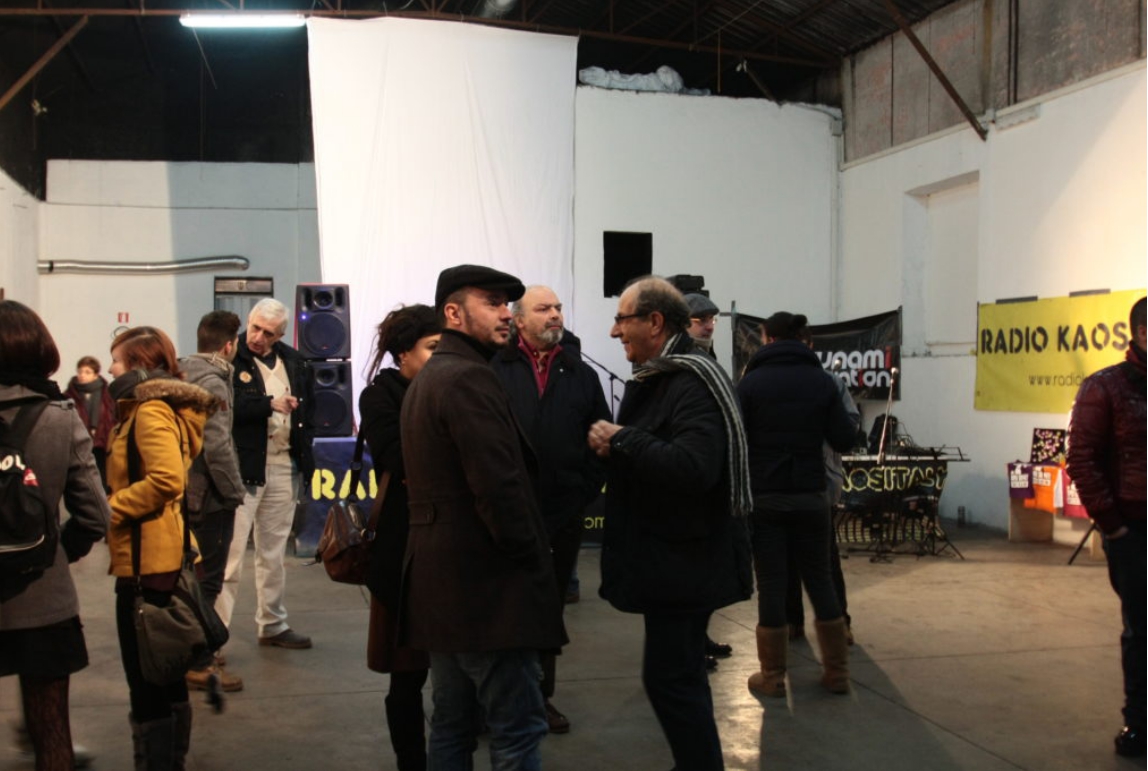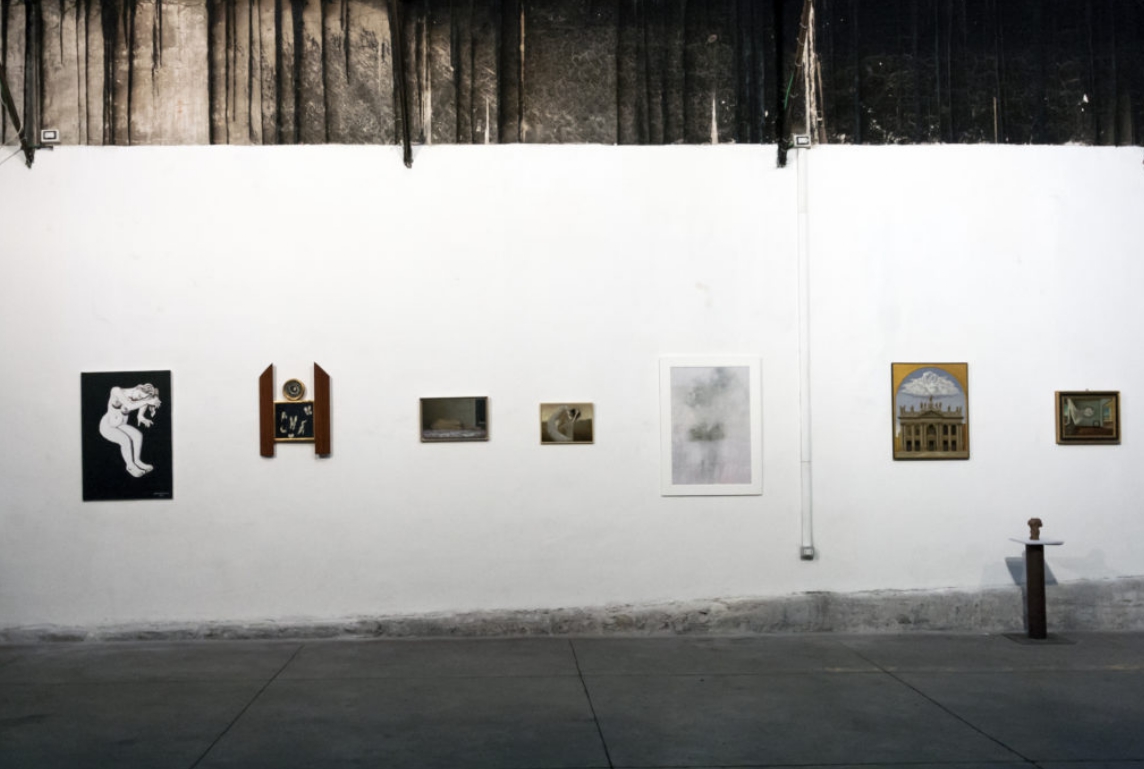 Atelier Montez - THE SCANDAL OF PAINTING
Simposio: Broadcast live on "Radio Kaos" Italy
Present the exhibition: Flavio Pitocchi, Gianluca Aronni, Lorenzo Romani, Michelangela Valenti, Marco Eusepi, Lorenzo Gramaccia, Felice Pedretti, Claudio Sciascia, Luana Romano, Adriano Gentili.
"Non solo anacronismo" conference with Robertomaria Siena and Roberto Ferri
"Nel cerchio del mito" of Robertomaria Siena
Relationship between myth and contemporary art through the works of Flavio Pitocchi, Lorenzo Romani and Piero Fornai Tevini.
Vernissage: Saturday 14 December 2012 hours 18:00
The exhibition will be visible from the 14 December 2013 – 7 Jenuary 2014
Opening hours: Tuesday, Thursday 18:00 – 21:00 with this invitation or by appointment.